Video Surveillance Systems
Video surveillance systems are your intrusion & emergency defence
Our selection of video surveillance systems includes everything you need to protect your business. For example, during our consultation, we will show you how to check for blindspots and determine the best perspectives for our surveillance equipment. As a result, you have complete control over your premises and can monitor any part quite easily. Surveillance systems can make a world of difference in the event of unwanted intrusion. Further, they can reduce insurance costs as they help to identify criminals and prevent false alarms. Choose Centini Security and see how we do video monitoring in Calgary and Edmonton differently.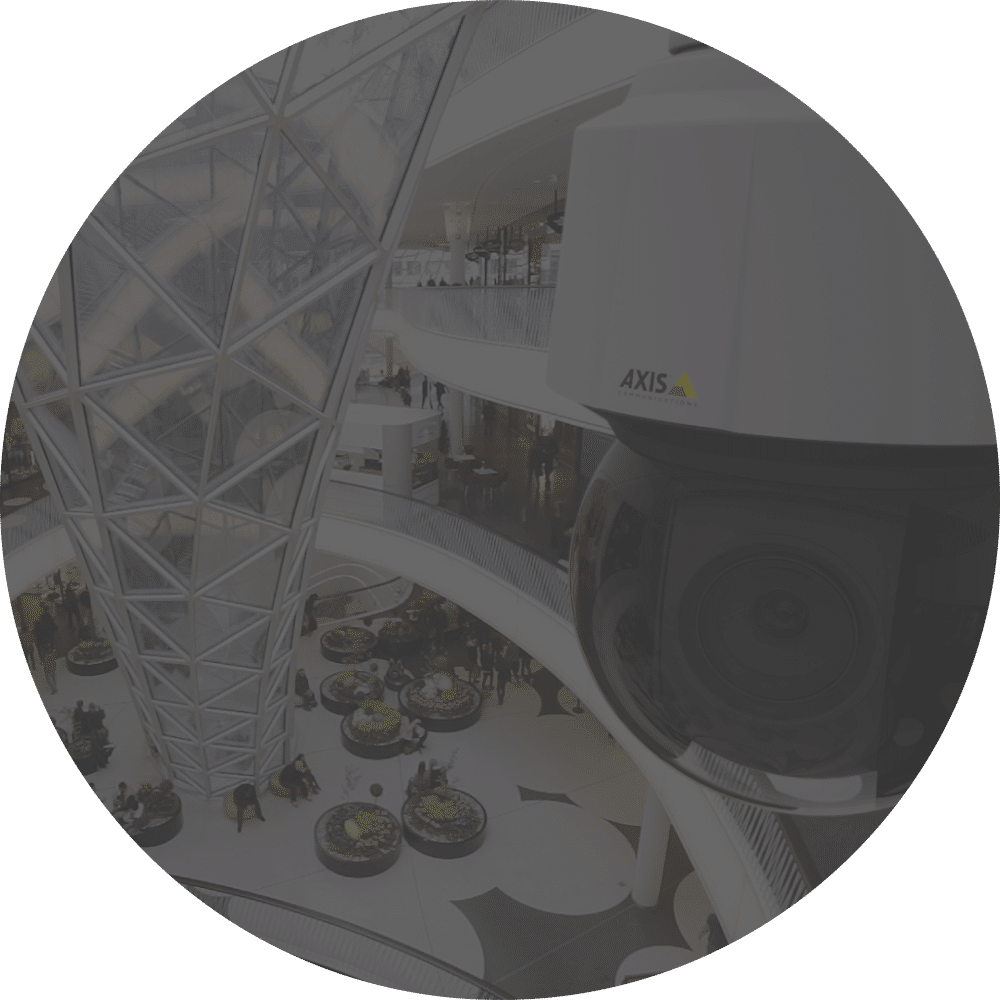 "These guys are great and professional. We came to them with a complicated problem and they were able to put together a system that met all of our needs and then some. We even now have bonus features that we never knew existed in our security system that will save us money in case of power outages, or our coolers stop working. We will definitely keep using them for our security monitoring too. Thanks for all your help!"
"We are very pleased with the professional service Centini supplied, we had two old DVR systems installed by others that failed miserably. Not only did they have to remove all of the old systems and clean up someone else's mess, they had to totally rewire their new system in. Clean - Courteous - and Professional every step of the way with very minimal disruption to our daily activities. They should be very proud of their installers, and then on top of all that they returned to inspect the work and train our staff on the operation of the new system. I personally give them a 10 star rating."
"I'd like to take this time to compliment Centini Security in their expertise in Security Systems. They have helped us immensely with our security cameras and alarm system throughout the office and yard. The workers are very courteous and knowledgeable. When we request information or a quote, they are quick to respond. Moving forward we will continue using them."
"I would like to personally thank Johnny from Centini Security for doing such a wonderful job in not only saving me a ton of money but also providing me with exceptional service in my alarm, monitoring, camera and surveillance system needs. He is dedicated and punctual with his services and shows honesty and integrity in everything he does."
Customized Solutions
We think outside the box to provide solutions that are meaningful, agile, useful, and effective for your unique business needs.
Personable Team
We are a relationship-driven company and we believe that providing quality service is key to building lasting relationships.
Trained Technicians
Our team consists of highly-trained technicians with years of experience installing, operating, and monitoring security systems.
Fast Responses
We act quickly and efficiently when it comes to service requests and installations. Our fast response puts us ahead of competitors.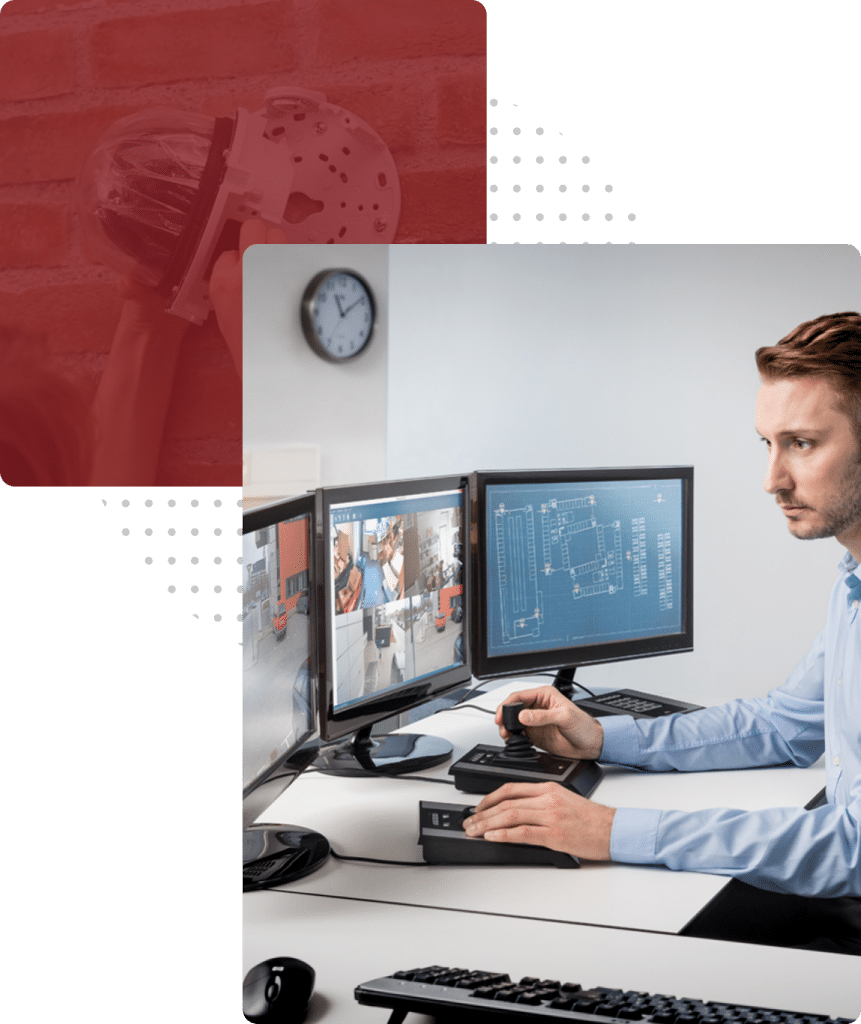 The Right Surveillance Solution
Our video surveillance systems' value is apparent when the time comes for them to protect you, your employees or your business, or in the event of an emergency where no one is around to prevent it. Significant evidence points to even the mere presence of security cameras functioning as a deterrent for theft and vandalism. Plus, with our team of skilled professionals, your system's selection and setup will be fast, simple and effective.