Your Commercial Security Solution
Protect your business with custom security
Your commercial security solutions are at Centini Security. We provide custom solutions that fit your budget. Our services are fantastic for businesses looking to invest in cost-effective and powerful surveillance, and we offer lightning-fast service when requested. We believe in safeguarding all your most important assets, so let us work with you to assess, plan and install security components that prevent unnecessary loss and ensure accountability. Choose from the newest technology within the industry to leverage our equipment to your advantage.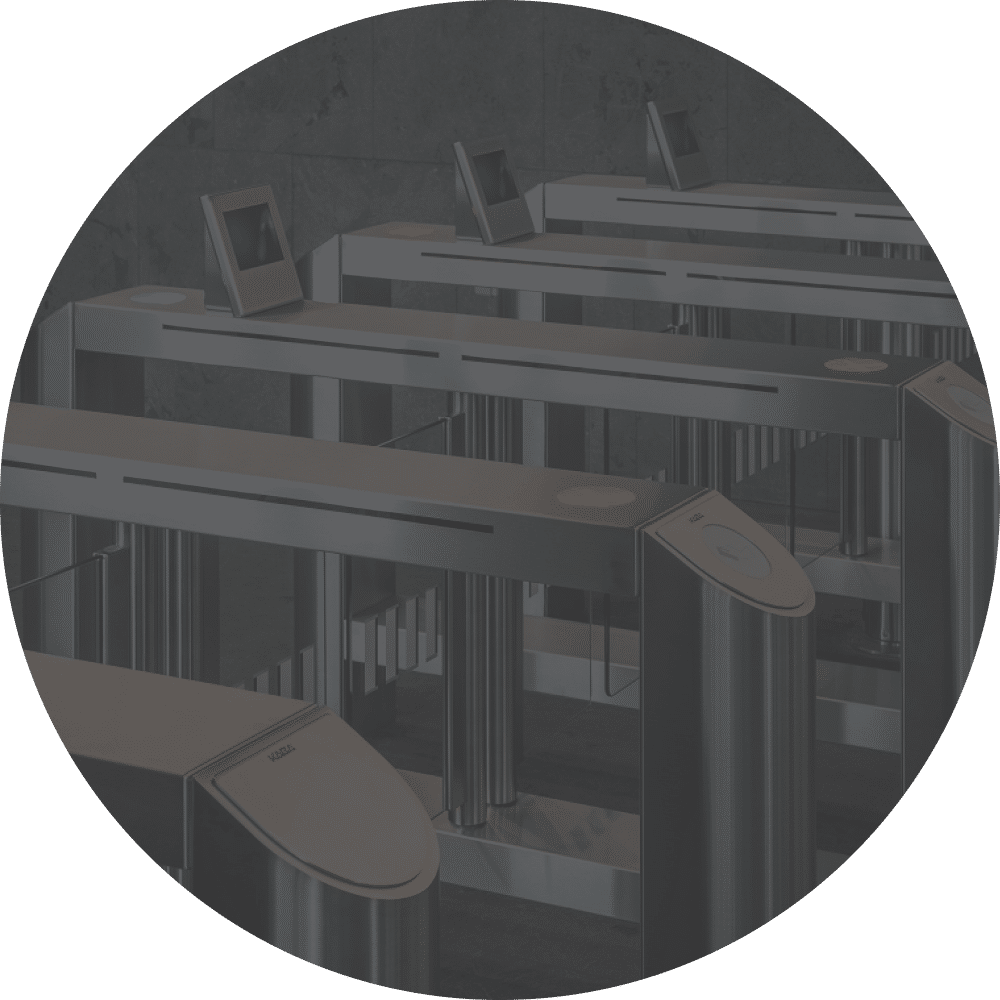 Solutions For Any Business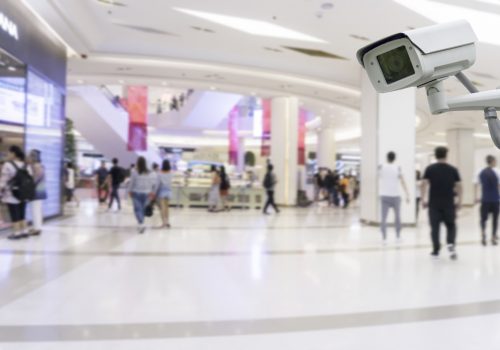 Shopping Malls
Multiple entrances? Multiple keyholders? No problem! Our access control and video surveillance systems can watch all entryways.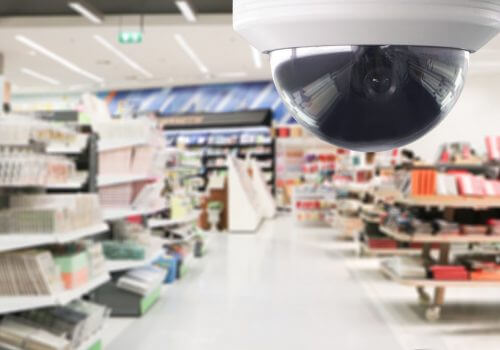 Retail Businesses
Gain insight into your customer's shopping habits, maintain a database for previous offenders and beef up your security with facial detection software. All of this is possible with Centini Security.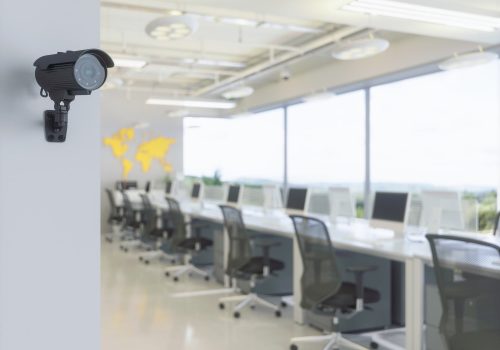 Office Buildings
We make managing the needs of several businesses a breeze. Our custom security is scalable, and we can provide temperature screening and mask detection entry control systems.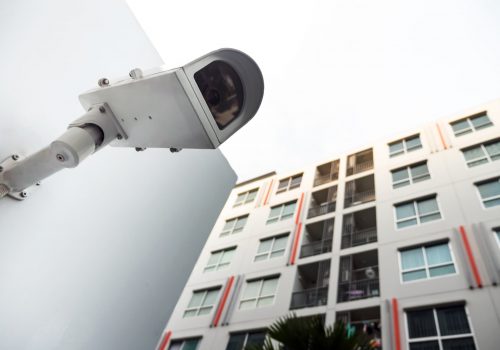 Condominiums
Give your residents the feeling of protection and boost your property's value by utilizing surveillance cameras, access control, monitoring and so much more.
"These guys are great and professional. We came to them with a complicated problem and they were able to put together a system that met all of our needs and then some. We even now have bonus features that we never knew existed in our security system that will save us money in case of power outages, or our coolers stop working. We will definitely keep using them for our security monitoring too. Thanks for all your help!"
"We are very pleased with the professional service Centini supplied, we had two old DVR systems installed by others that failed miserably. Not only did they have to remove all of the old systems and clean up someone else's mess, they had to totally rewire their new system in. Clean - Courteous - and Professional every step of the way with very minimal disruption to our daily activities. They should be very proud of their installers, and then on top of all that they returned to inspect the work and train our staff on the operation of the new system. I personally give them a 10 star rating."
"I'd like to take this time to compliment Centini Security in their expertise in Security Systems. They have helped us immensely with our security cameras and alarm system throughout the office and yard. The workers are very courteous and knowledgeable. When we request information or a quote, they are quick to respond. Moving forward we will continue using them."
"I would like to personally thank Johnny from Centini Security for doing such a wonderful job in not only saving me a ton of money but also providing me with exceptional service in my alarm, monitoring, camera and surveillance system needs. He is dedicated and punctual with his services and shows honesty and integrity in everything he does."
Your Perfect Level of Security
Security solutions are often insufficient for businesses. Typically, the options available favour residential or personal applications. At Centini Security, however, we take a more focused approach. Only after we meet with you, discuss your needs and observe your premises do we offer our suggestions. This customer-first approach lets us build a system just for your needs, and with the best technology at our disposal, your security is in good hands.