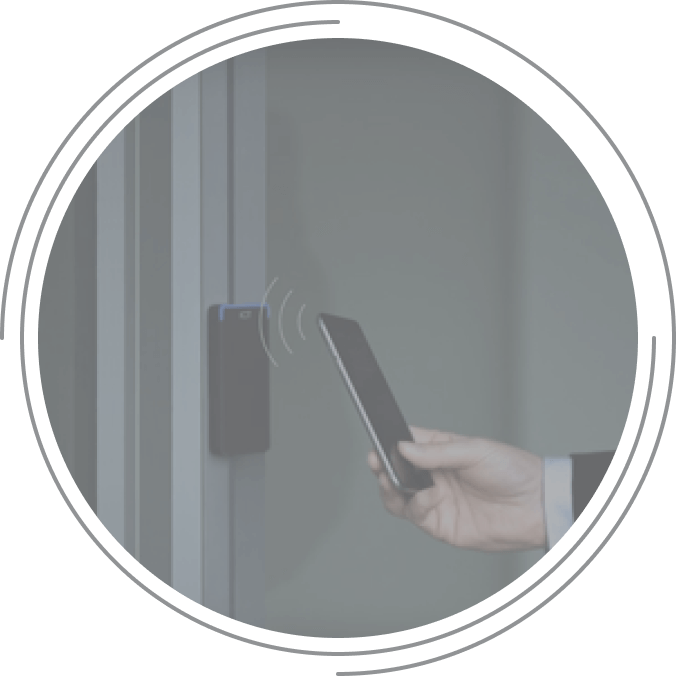 Business Security Systems in Calgary From Centini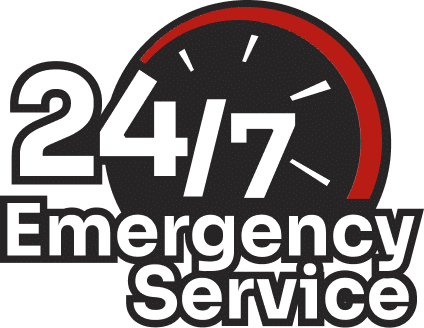 The only business security system to be backed by 24/7 accessibility and guaranteed service
At Centini Security, customer service is always front and centre. Each of our business security systems in Calgary is a unique and individualized product that reflects the needs of our clientele. It all starts with a consultation, where we provide honest advice and practical information for you to make informed decisions. Afterwards, we schedule the system installation for a time convenient for you. Next, we ensure the components are interconnected and fully functional. Finally, we provide routine service and maintenance for keeping what matters most to you safe and secure.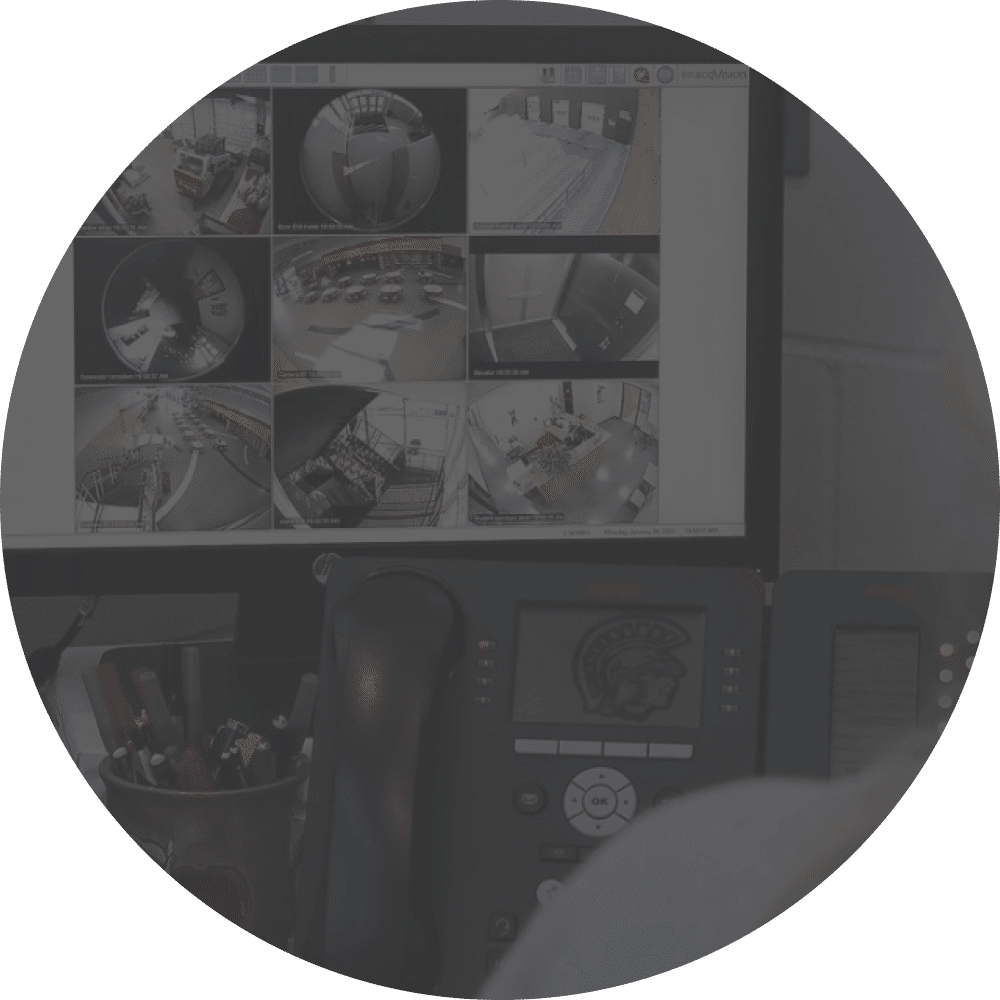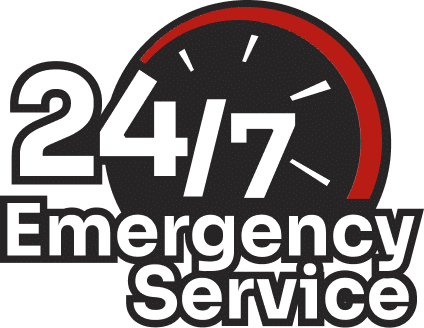 Calgary Security Systems That Fit Your Business
Save money on live guards with the latest technology
We understand how, in the past, security personnel were essential for business security. However, we now have the technology to monitor, patrol and investigate remotely. This enhanced functionality saves our clients money on personnel costs and allows us to effectively monitor several locations at once. Plus, we use the latest equipment to upgrade every part of your commercial security system, from thermal imaging and wireless installation to discreet sensors and powerful alarms.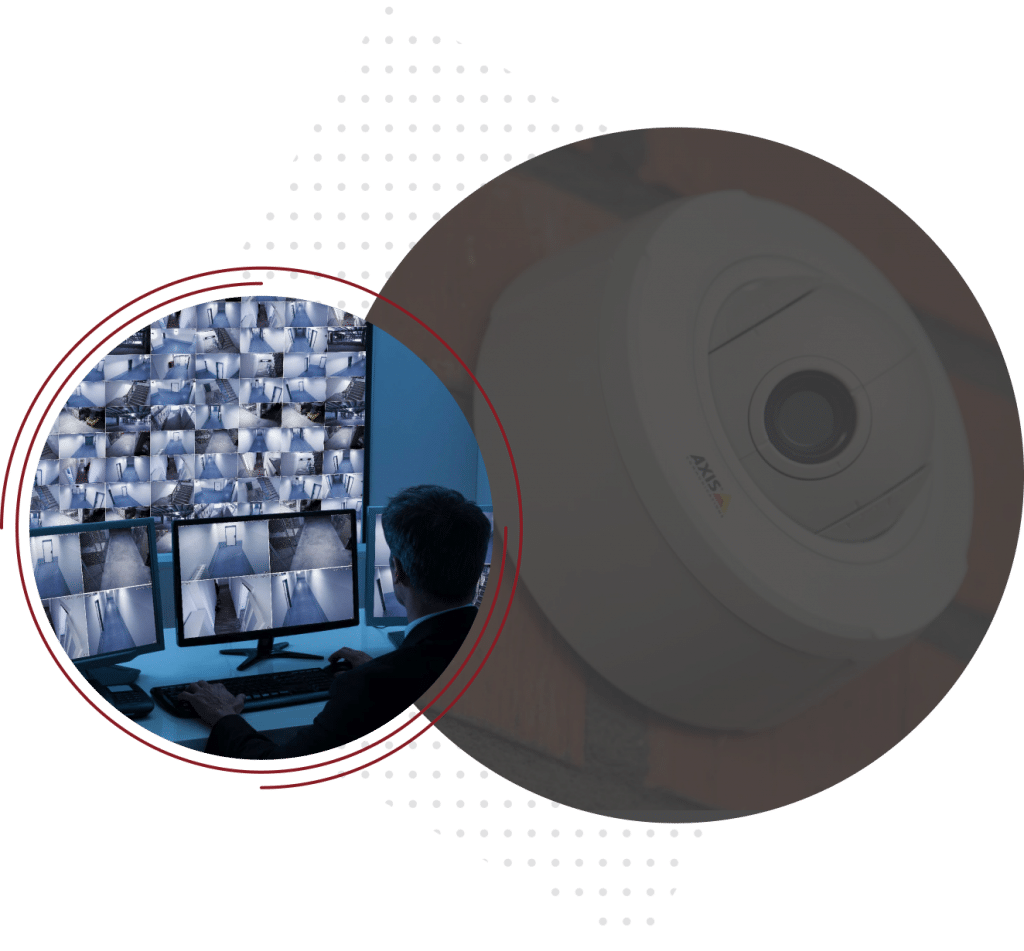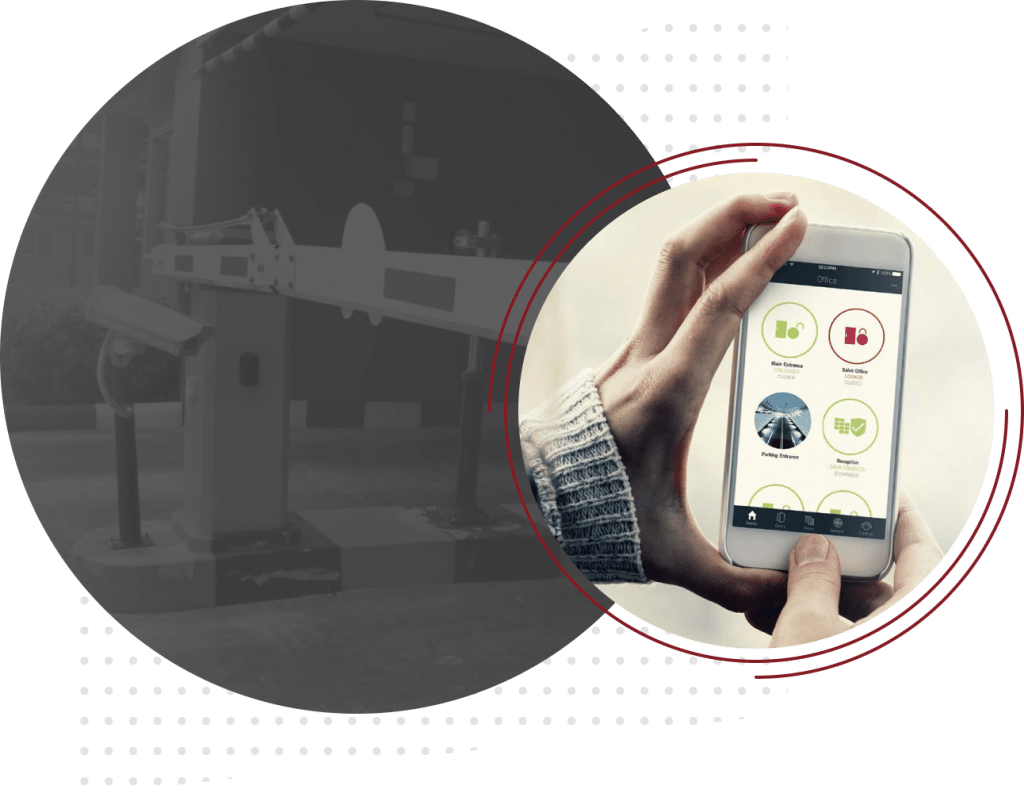 Gain complete control over your business security
Your commercial security system in Edmonton, Calgary or Alberta  should work for you. We provide access control, video surveillance, monitoring and digital guarding services that give you a completely digital overview of the system. Add to this our continuing maintenance procedures, employee information sessions and optional rapid support service to see how interconnected systems lead to more powerful results.
Put your best foot forward when protecting your assets
Early on, we saw a gap in the security industry—the lack of rapid response services. Our clients didn't want to wait in the middle of a crisis or work without vital security equipment. We knew we had to be ready to meet their demands. As a result, we offer 24/7 rapid response and consistent preventative maintenance for commercial security systems in Calgary, Edmonton and across Alberta that focus on providing you immediate assistance through digital guard services. This additional service can help keep you protected, safe and secure at all times, day or night.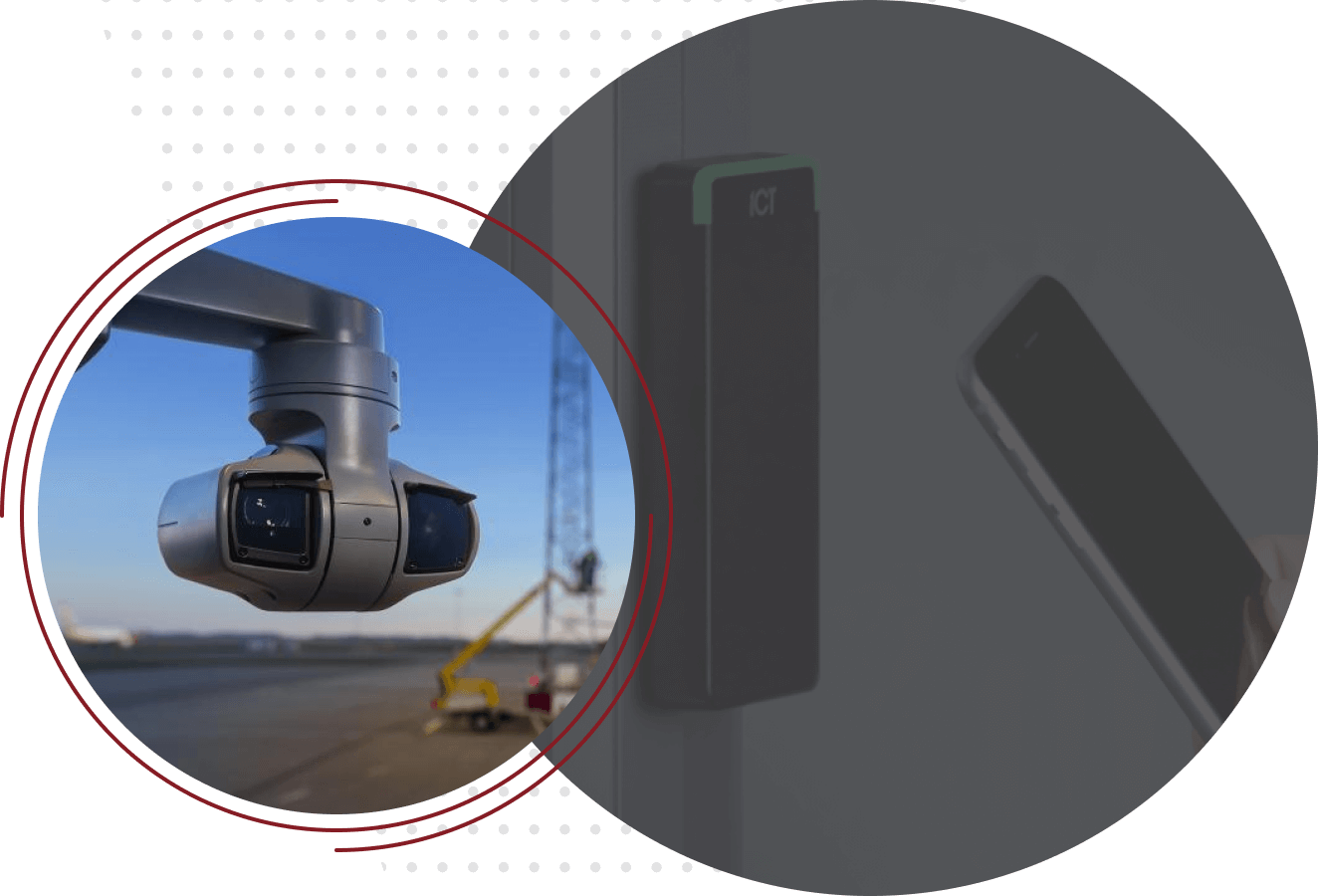 "These guys are great and professional. We came to them with a complicated problem and they were able to put together a system that met all of our needs and then some. We even now have bonus features that we never knew existed in our security system that will save us money in case of power outages, or our coolers stop working. We will definitely keep using them for our security monitoring too. Thanks for all your help!"
"We are very pleased with the professional service Centini supplied, we had two old DVR systems installed by others that failed miserably. Not only did they have to remove all of the old systems and clean up someone else's mess, they had to totally rewire their new system in. Clean - Courteous - and Professional every step of the way with very minimal disruption to our daily activities. They should be very proud of their installers, and then on top of all that they returned to inspect the work and train our staff on the operation of the new system. I personally give them a 10 star rating."
"I'd like to take this time to compliment Centini Security in their expertise in Security Systems. They have helped us immensely with our security cameras and alarm system throughout the office and yard. The workers are very courteous and knowledgeable. When we request information or a quote, they are quick to respond. Moving forward we will continue using them."
"I would like to personally thank Johnny from Centini Security for doing such a wonderful job in not only saving me a ton of money but also providing me with exceptional service in my alarm, monitoring, camera and surveillance system needs. He is dedicated and punctual with his services and shows honesty and integrity in everything he does."
Let us design the perfect solution for you
End-to-End Business Security
System Integration
We strongly believe in providing you with turnkey systems that just work. However, we are also acutely aware of technology's true nature, which is why we go above and beyond by providing continuous support. As a wireless security camera installer, we understand the importance of not just installing systems, but ensuring they produce real value for our clients as well. Plus, with our optional 24/7 rapid service, we are always just a phone call away, so book your consultation for your unique and game-changing end-to-end business security system in Calgary,  Edmonton and across Alberta.