Modular, Efficient Security Systems
Protect your work site with smart surveillance solutions
You must make several considerations for industrial worksites, and security is just a small part of the overall project. Don't let this give you a headache! Instead, leave it in the capable hands of the experts. We offer mobile equipment, remote site monitoring through digital guard services, and much more. Plus, with our focus on high quality products, you can rest assured our equipment will work, even in the harshest conditions.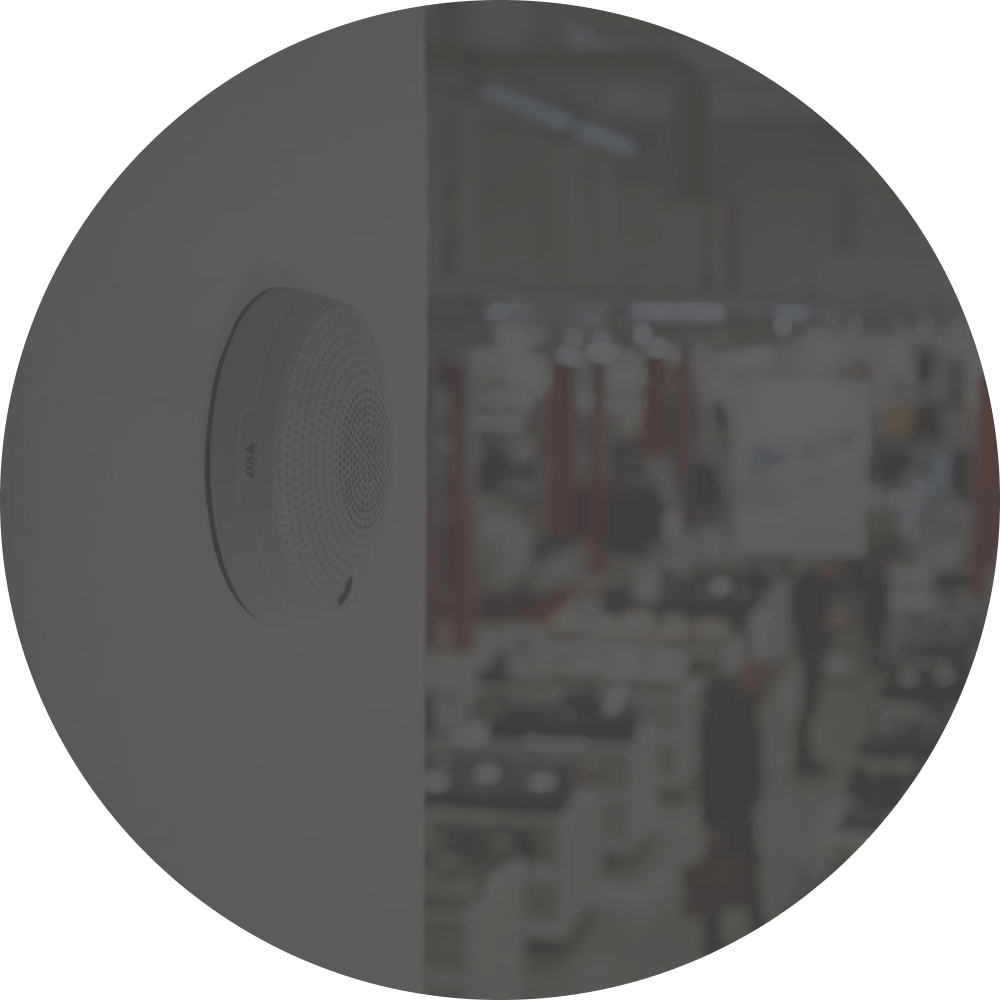 Solutions For Any Industry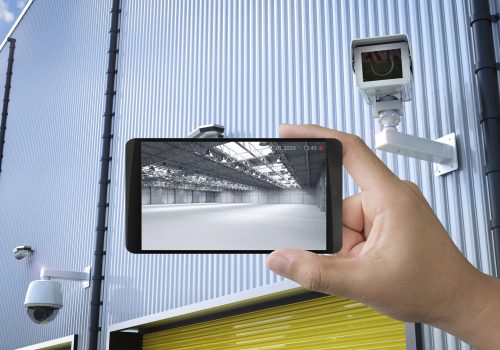 Warehouses
We can set a perimeter around storage and warehouse facilities to prevent intrusion and alert you of illegitimate entry attempts.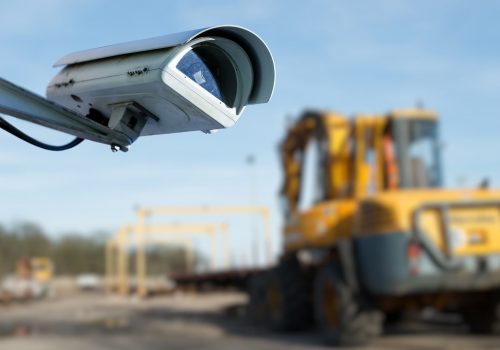 Processing Facilities
Our robust set of services can help processing facility leads feel secure, guard important assets and regulate traffic on and off-site.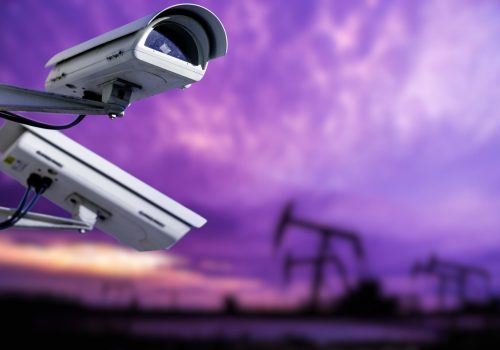 Oil & Gas Fields
Keeping an eye on heavy equipment prevents problems going from bad to worse, and we can provide several options for remote locations.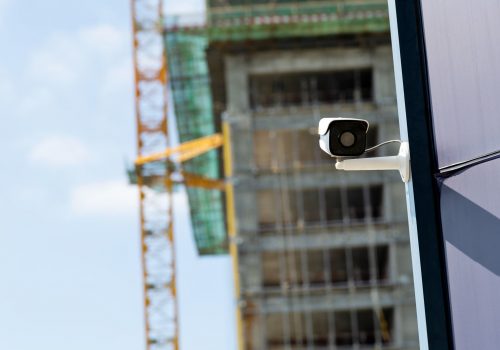 Work Sites
Let our virtual guards, access control and intercom systems lighten the load at your worksite with efficient authentication solutions and controls.
"These guys are great and professional. We came to them with a complicated problem and they were able to put together a system that met all of our needs and then some. We even now have bonus features that we never knew existed in our security system that will save us money in case of power outages, or our coolers stop working. We will definitely keep using them for our security monitoring too. Thanks for all your help!"
"We are very pleased with the professional service Centini supplied, we had two old DVR systems installed by others that failed miserably. Not only did they have to remove all of the old systems and clean up someone else's mess, they had to totally rewire their new system in. Clean - Courteous - and Professional every step of the way with very minimal disruption to our daily activities. They should be very proud of their installers, and then on top of all that they returned to inspect the work and train our staff on the operation of the new system. I personally give them a 10 star rating."
"I'd like to take this time to compliment Centini Security in their expertise in Security Systems. They have helped us immensely with our security cameras and alarm system throughout the office and yard. The workers are very courteous and knowledgeable. When we request information or a quote, they are quick to respond. Moving forward we will continue using them."
"I would like to personally thank Johnny from Centini Security for doing such a wonderful job in not only saving me a ton of money but also providing me with exceptional service in my alarm, monitoring, camera and surveillance system needs. He is dedicated and punctual with his services and shows honesty and integrity in everything he does."
The Simple, Efficient & Ideal Construction Partner
Don't react to a problem. Instead, plan appropriately from the outset. Our security systems are fast to install, and we customize each design for our client's needs.  Further, we help prevent loss and property damage while improving employee accountability and organizing site traffic. Our complete approach improves multiple areas. Remember, as soon as equipment enters the lot, there is something worth protecting. Make sure you have the right shield for your job with Centini Security.