Smart Security Cameras in Calgary & Edmonton
Take a smarter approach to business security with AI and wifi security cameras
With the advent of machine learning and AI-equipped devices, every industry has faced disruptions to the established "normal." In the security industry, this has led to the loss of physical guards and a growing interest in intelligent alerting. At Centini Security, design our systems to not only enhance our own abilities, but to leverage those of emerging technologies as well. To get started upgrading or installing smart security cameras in Calgary or Edmonton, contact us today!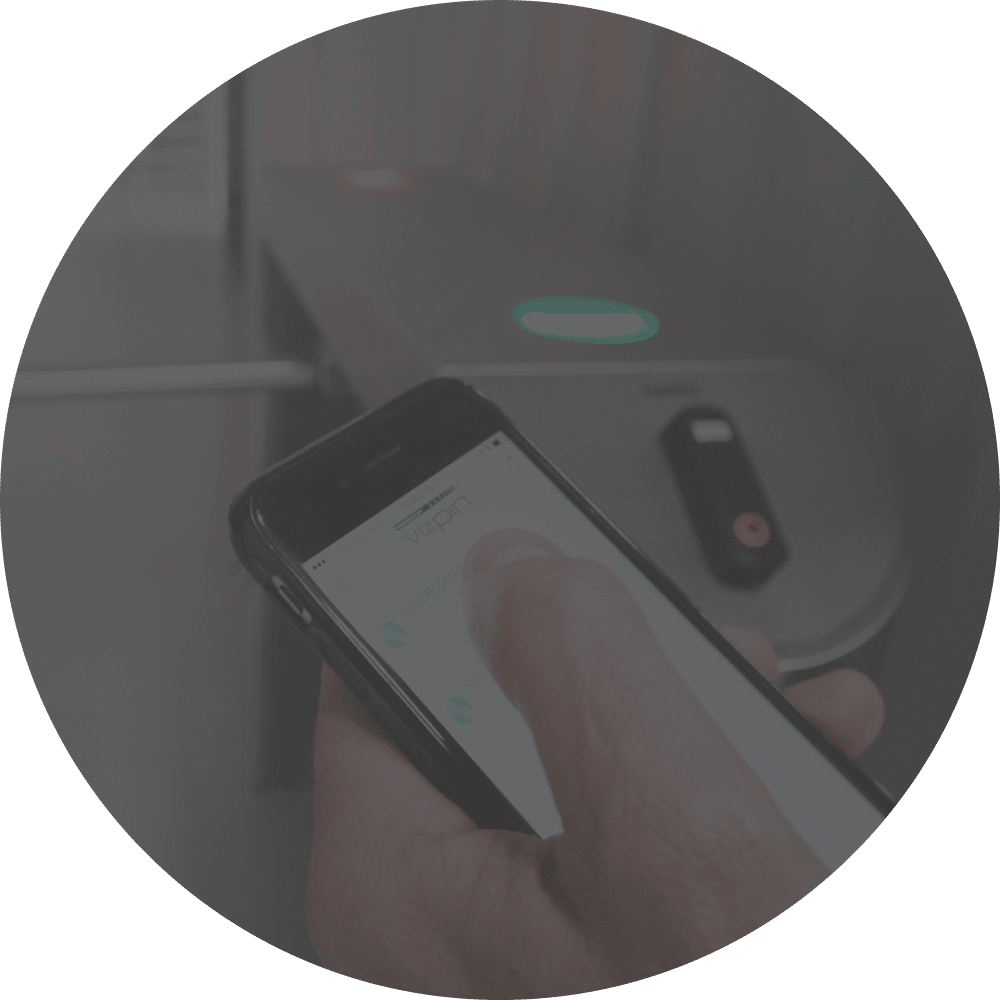 Key Benefits of
Smart Cameras
Take advantage of our continuous learning
We pride ourselves on offering a diverse set of wifi cameras and security equipment. This means using products that have an Underwriters Laboratories of Canada (ULC) certification, where possible. It also means we must continue to learn and grow with the security industry so that we continue to provide valuable insight and advice to our growing customer base.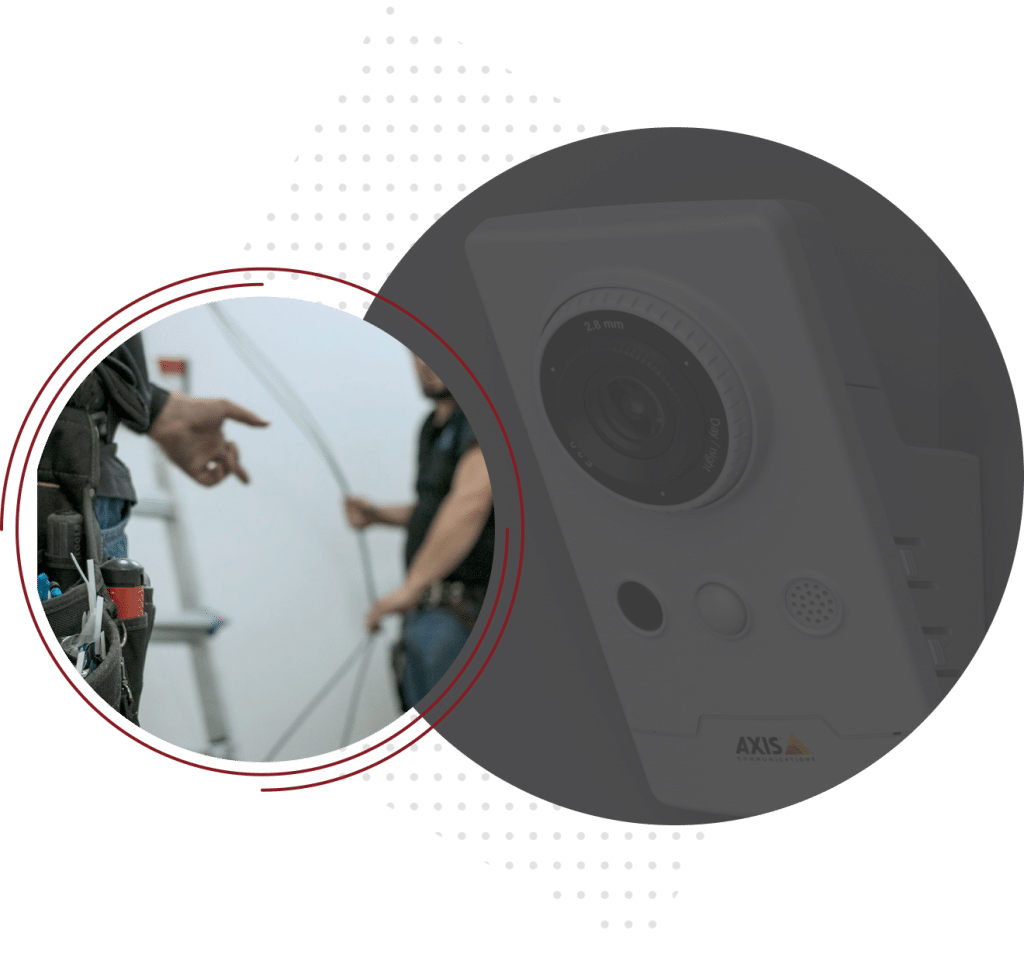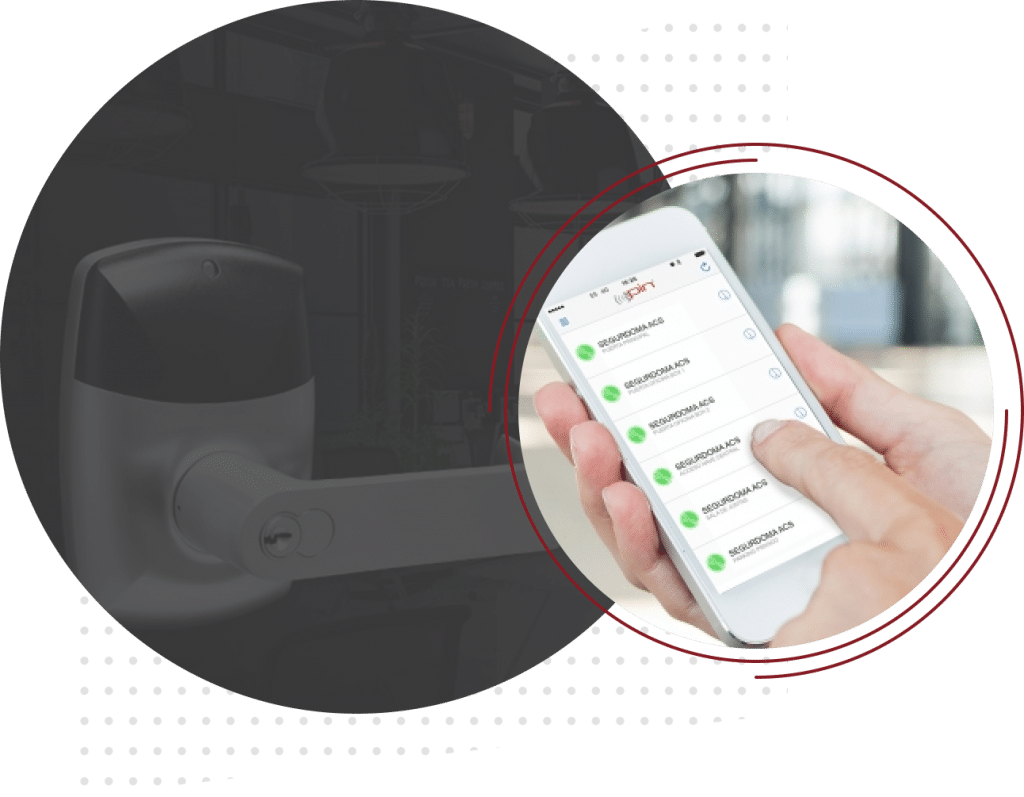 Passively and proactively protect your assets
We know the most crucial asset for every business is its people.  In the past, protection meant physical security guards watching static monitors and keeping a watchful eye on the premises. Now, we utilize smart cameras that are a more passive alternative than traditional guards. We take advantage of the latest technology to provide instant notification to both businesses and emergency services alike and provide machine-learning capable devices that identify issues more proactively than traditional options.
Get turnkey results and assistance from the experts
At Centini Security, we involve ourselves at every step of the process. For smart security cameras in Edmonton and Calgary, this means we design, install, maintain, and upgrade your surveillance network. We work with you to determine the best locations for our devices and integrate the system into the rest of your existing business security system infrastructure. We also offer additional services for routine maintenance, video monitoring and much more.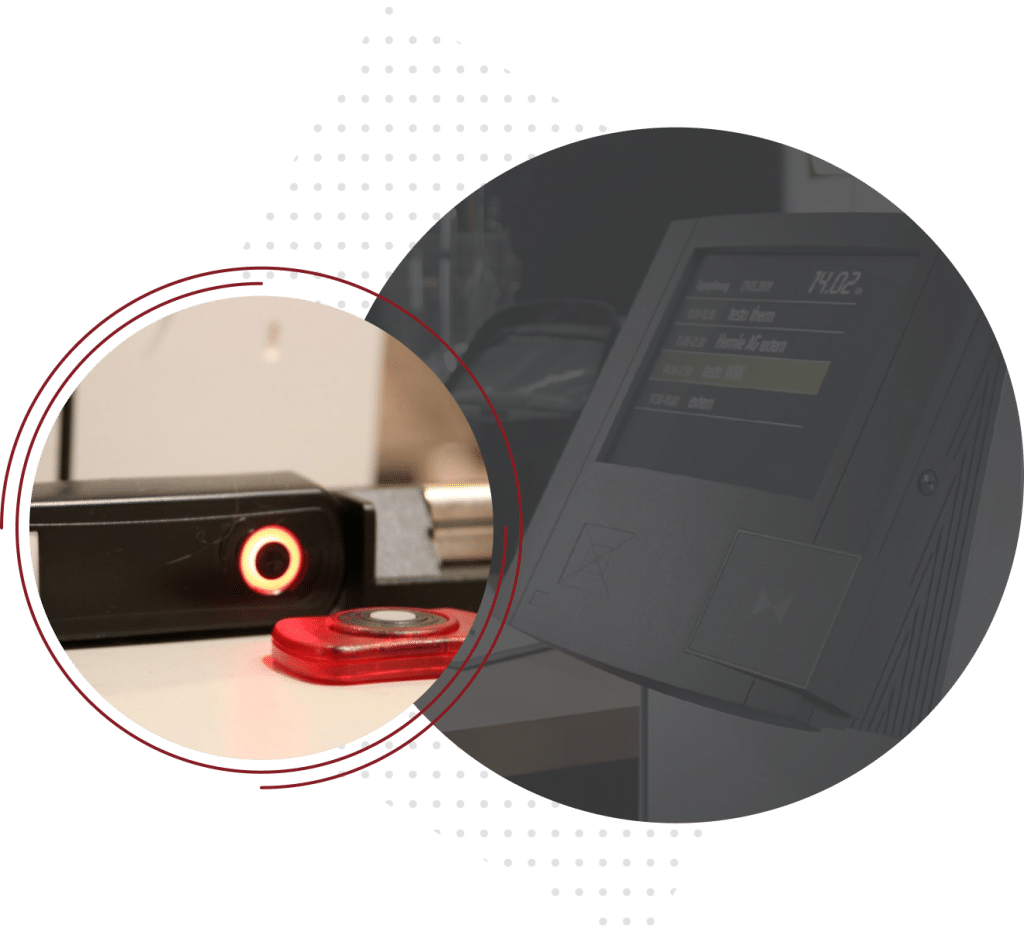 "These guys are great and professional. We came to them with a complicated problem and they were able to put together a system that met all of our needs and then some. We even now have bonus features that we never knew existed in our security system that will save us money in case of power outages, or our coolers stop working. We will definitely keep using them for our security monitoring too. Thanks for all your help!"
"We are very pleased with the professional service Centini supplied, we had two old DVR systems installed by others that failed miserably. Not only did they have to remove all of the old systems and clean up someone else's mess, they had to totally rewire their new system in. Clean - Courteous - and Professional every step of the way with very minimal disruption to our daily activities. They should be very proud of their installers, and then on top of all that they returned to inspect the work and train our staff on the operation of the new system. I personally give them a 10 star rating."
"I'd like to take this time to compliment Centini Security in their expertise in Security Systems. They have helped us immensely with our security cameras and alarm system throughout the office and yard. The workers are very courteous and knowledgeable. When we request information or a quote, they are quick to respond. Moving forward we will continue using them."
"I would like to personally thank Johnny from Centini Security for doing such a wonderful job in not only saving me a ton of money but also providing me with exceptional service in my alarm, monitoring, camera and surveillance system needs. He is dedicated and punctual with his services and shows honesty and integrity in everything he does."
Customized Solutions
We think outside the box to provide solutions that are meaningful, agile, useful, and effective for your unique business needs.
Personable Team
We are a relationship-driven company and we believe that providing quality service is key to building lasting relationships.
Trained Technicians
Our team consists of highly-trained technicians with years of experience installing, operating, and monitoring security systems.
Fast Responses
We act quickly and efficiently when it comes to service requests and installations. Our fast response puts us ahead of competitors.
Do More With Smart Camera Technology in Calgary & Edmonton
The applications for smart cameras with AI technology are numerous. Facial recognition shows promise in reducing repeated offences by identifying individuals and tagging them in footage. Machine learning can help to reduce incidents where employees may be trapped in isolated areas. Wifi-enabled cameras allow business owners to instantly observe their worksite in the event of an accident or alert. Two-way communication can prove critical in preventing further issues and ensuring emergencies are handled correctly.
The security needs of every business will be slightly different, including the number and capability of their cameras. For the most accurate information, contact us today.
Absolutely. We can help integrate storage, access control systems and existing security infrastructure.
Depending on the device model and manufacturer, there are several options available for further customizing your device.