Key Fob Access
Control Systems
Choose who has access and where with customized acess control systems
Our work with access control companies who manufacture commercial key fob entry systems allows us to offer you the ideal solution for all of your needs. In some cases, people wish to limit employee access to leadership offices or customer access to storerooms. However, we also have various options for unique circumstances, such as anti-passback, to prevent several people from accessing an area with a single key or alarms for when access points are left unprotected. Overall, we work conjointly with you to develop a system that defends your business's most important areas.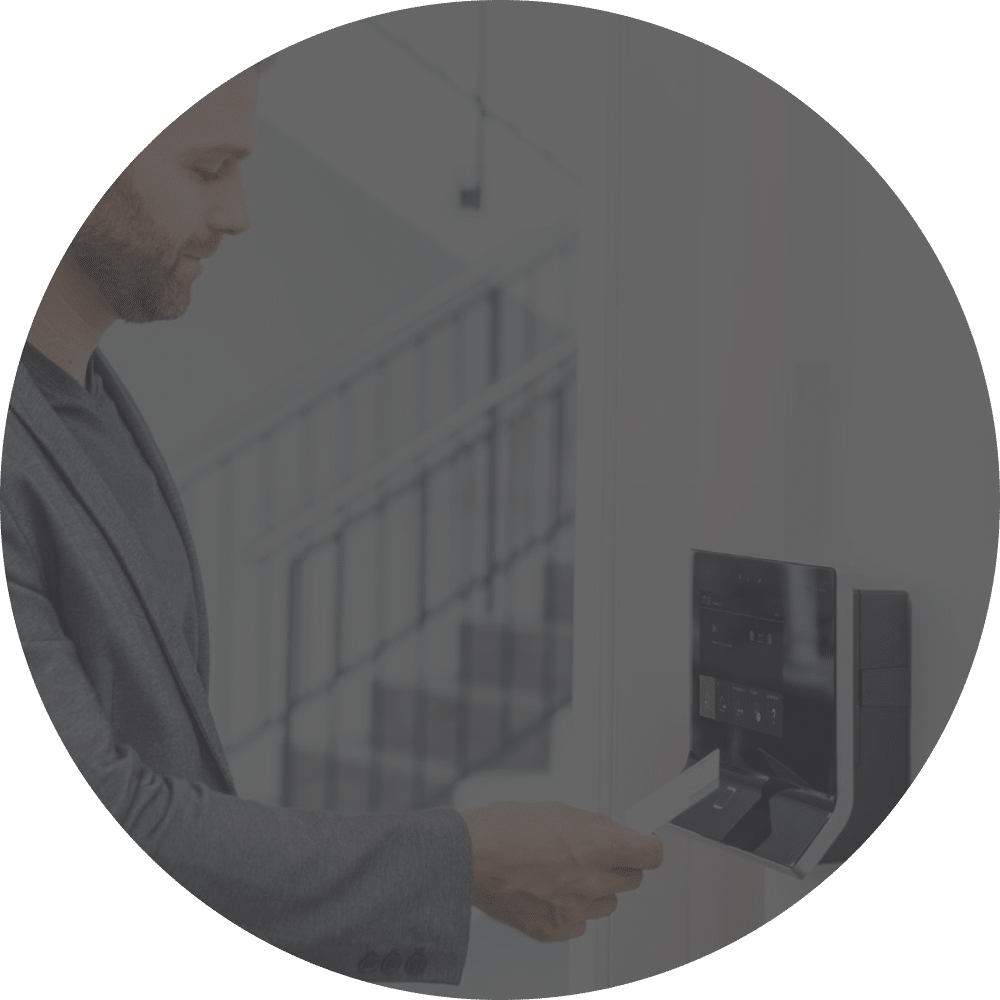 Key Benefits of Key Fob Access Control Systems
Customize and control access for each employee
When you utilize the power of key fob access control systems, you can choose each employee's access level. For example, consider a business with an expansive inventory storage location. Our commercial access control systems can provide select access for a small subset of your employees and prevent any unnecessary intrusion. Similarly, we offer custom results for management offices, tool cribs, outdoor storage areas, storefronts and much more.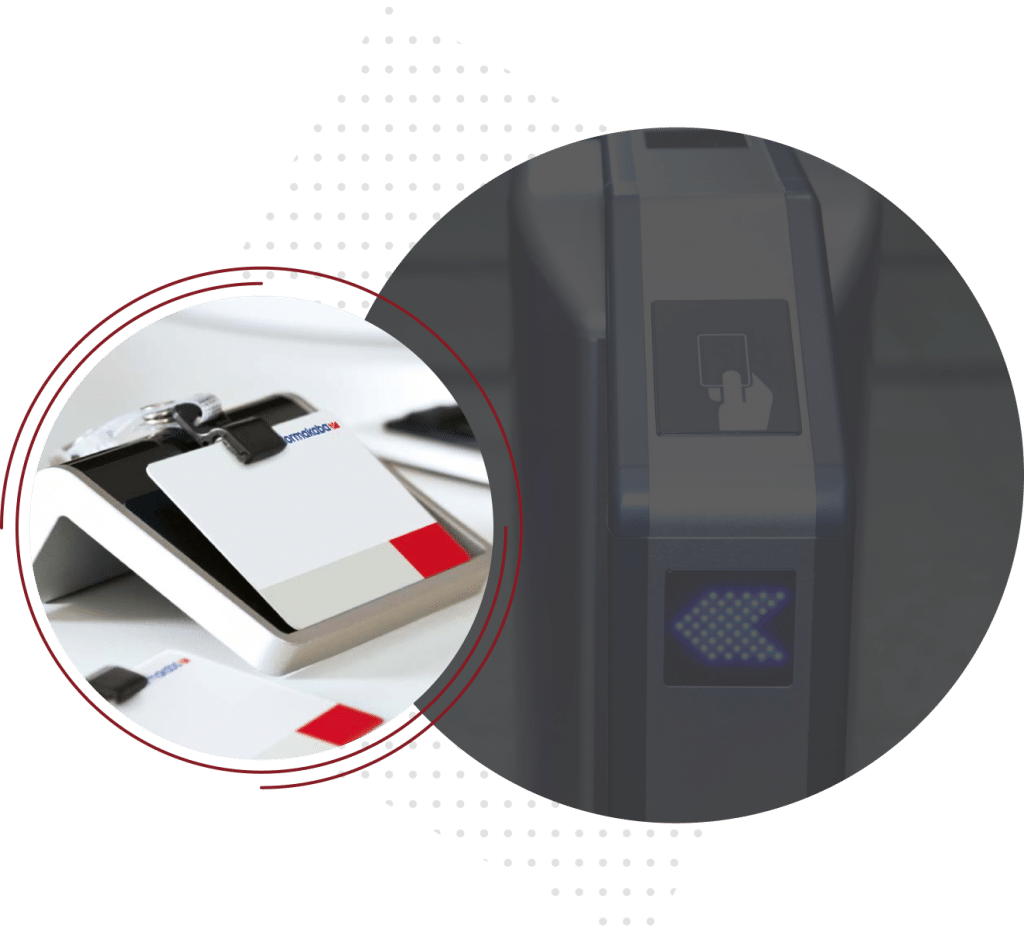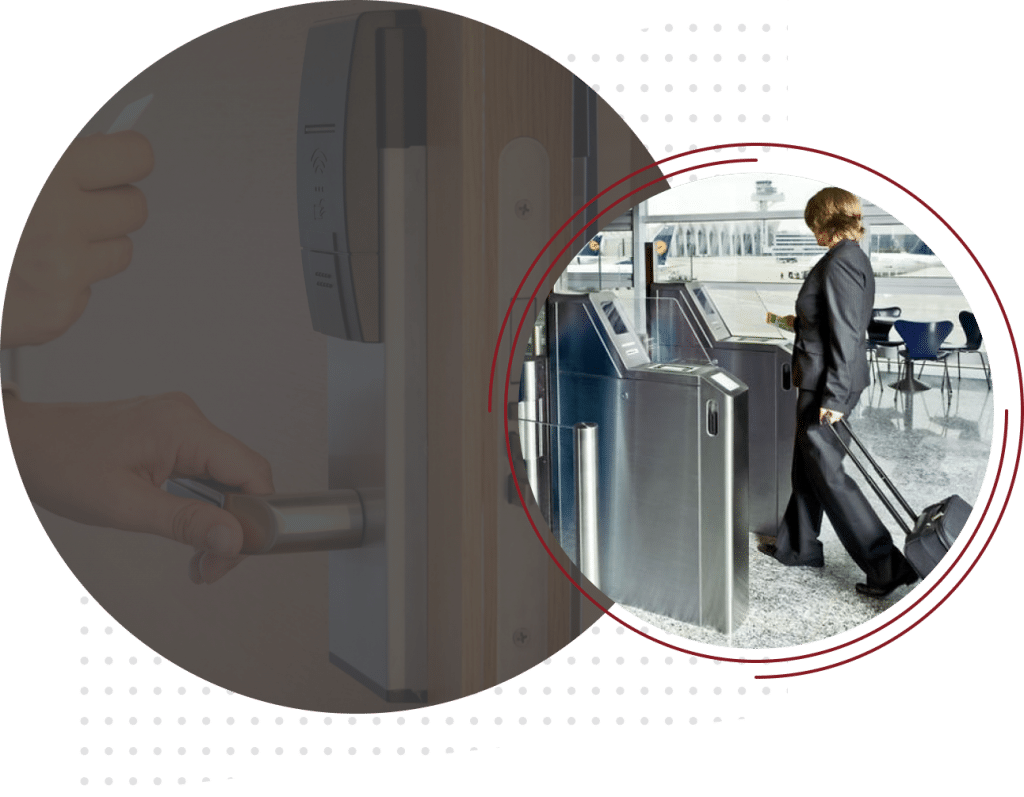 Protect your business with tailor-made solutions
At Centini Security, we value the personal touch. For your business, this means unique solutions that give you exact levels of security. As a result, if you need to verify your visitors, we offer intercom systems for your company. However, if your security is for an Employees Only area, a modest access control system is all you need. Ultimately, we care about giving you fast service and the ideal amount of safety.
Access multi-layer security and advanced access control
There was once a time where access control systems for business were as simple as a guard post outside the main entrance. However, we now have more elegant solutions, such as integrating multiple security systems with Bluetooth low energy (BLTE), biometric fingerprint sensors, and NFC technology products. Now, your video surveillance systems combine seamlessly with your key fob access control system to provide your business with multiple layers of safety and shelter.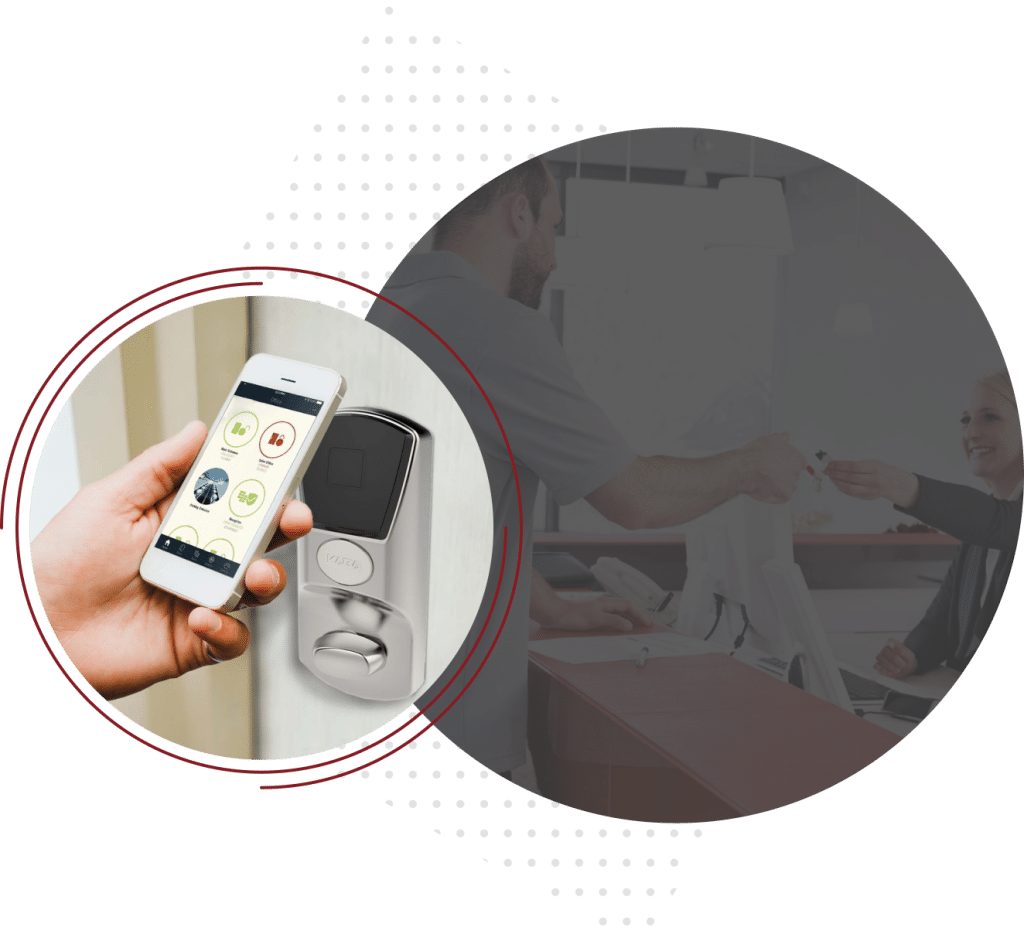 "These guys are great and professional. We came to them with a complicated problem and they were able to put together a system that met all of our needs and then some. We even now have bonus features that we never knew existed in our security system that will save us money in case of power outages, or our coolers stop working. We will definitely keep using them for our security monitoring too. Thanks for all your help!"
"We are very pleased with the professional service Centini supplied, we had two old DVR systems installed by others that failed miserably. Not only did they have to remove all of the old systems and clean up someone else's mess, they had to totally rewire their new system in. Clean - Courteous - and Professional every step of the way with very minimal disruption to our daily activities. They should be very proud of their installers, and then on top of all that they returned to inspect the work and train our staff on the operation of the new system. I personally give them a 10 star rating."
"I'd like to take this time to compliment Centini Security in their expertise in Security Systems. They have helped us immensely with our security cameras and alarm system throughout the office and yard. The workers are very courteous and knowledgeable. When we request information or a quote, they are quick to respond. Moving forward we will continue using them."
"I would like to personally thank Johnny from Centini Security for doing such a wonderful job in not only saving me a ton of money but also providing me with exceptional service in my alarm, monitoring, camera and surveillance system needs. He is dedicated and punctual with his services and shows honesty and integrity in everything he does."
Customized Solutions
We think outside the box to provide solutions that are meaningful, agile, useful, and effective for your unique business needs.
Personable Team
We are a relationship-driven company and we believe that providing quality service is key to building lasting relationships.
Trained Technicians
Our team consists of highly-trained technicians with years of experience installing and operating security systems.
Fast Responses
We act quickly and efficiently when it comes to service requests and installations. Our fast response puts us ahead of competitors.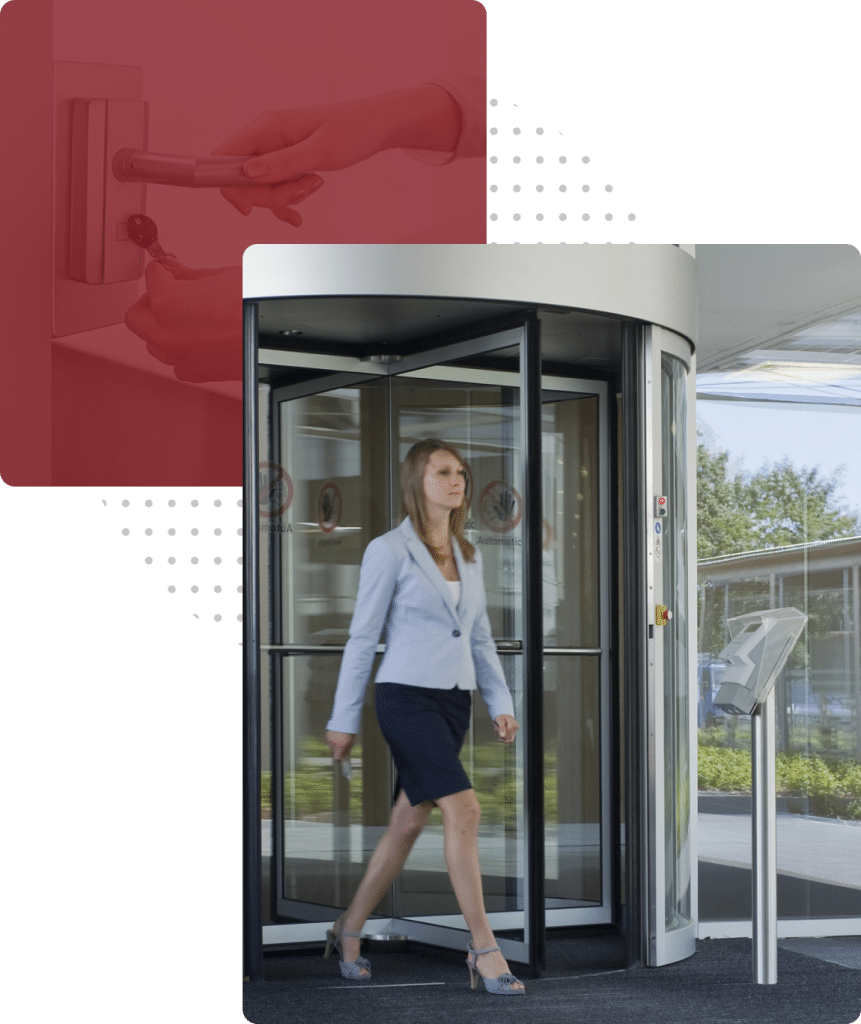 Simple Solutions with Proven Results
Our key fob access control systems are the ideal solution for both commercial and industrial applications. We provide unique solutions that truly work for your business, in part because of our experience as an intercom systems company. Plus, we try to avoid the high-traffic methods of fingerprint scanners and opt instead for inexpensive, personal devices. This choice allows you to easily monitor the number of available units and customize each one for essential personnel. Protect the most relevant areas of your business today.