We are a licensed and insured provider of stand-alone and integrated security systems for businesses in Alberta. We have experienced teams in Calgary and Edmonton who take pride in serving the entire province with professionalism and integrity. In addition to our growing direct client base, we are trusted partners to multiple other security companies who have contracted us to install and service security systems for their clients in diverse industries. As a result, we intimately understand the local security market and what it takes to solve the most challenging security-related problems faced by businesses today – and we are committed to meeting these challenges head-on.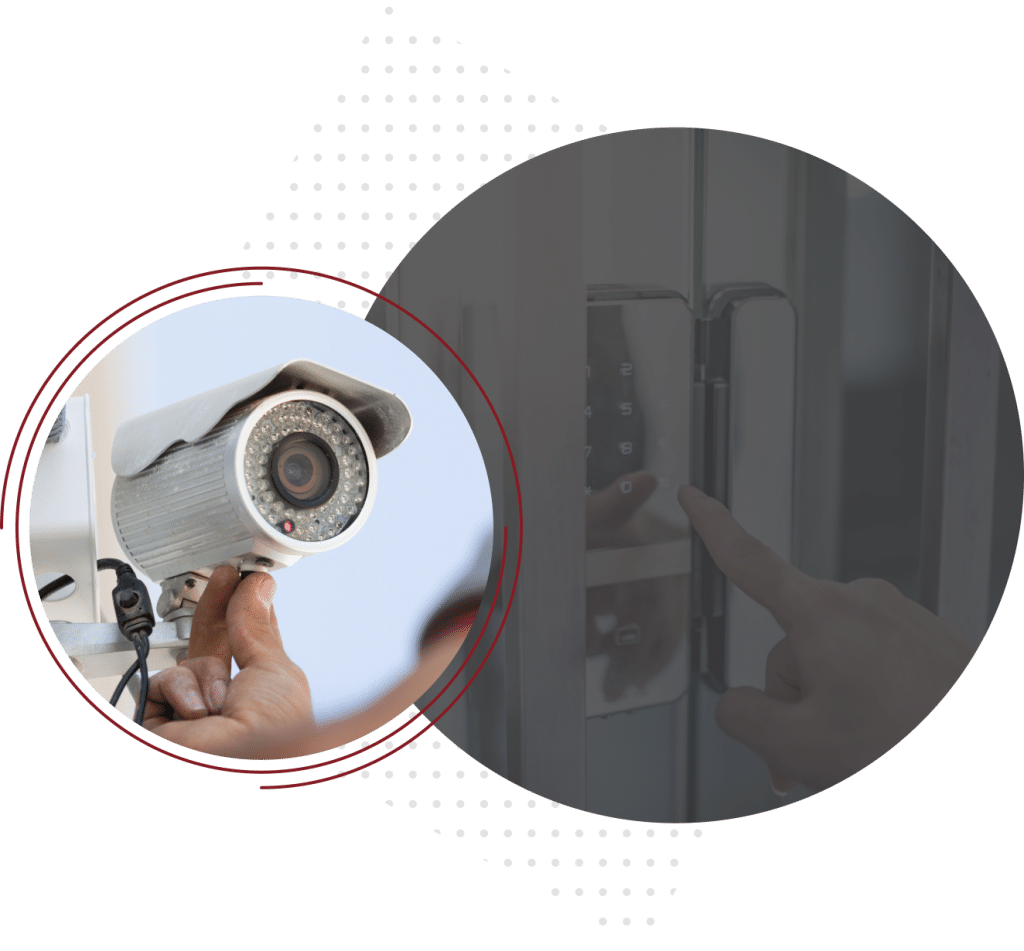 Many security companies offer prepackaged general-purpose solutions to address security concerns. While this approach is fine for some applications, our experience has shown that every site presents unique challenges and risks for which a customized solution is more appropriate. Because of this, we go out of our way to ensure we fully understand the situation before recommending a solution. We do this by following a multi-step field-tested process.
In the event of a security breach, rest assured that our local monitoring station will respond promptly to mitigate the threat. Typically, this involves first confirming that the threat is genuine and then dispatching the authorities to your premises. We work hard to minimize false alarms, but should any occur, we assess the circumstances for likely causes and make any necessary system adjustments to prevent a recurrence.