Video Monitoring
in Calgary
We offer affordable live video monitoring and virtual guard services
Our live video monitoring service and video surveillance technology provides you with peace of mind and comprehensive oversight of your building or worksite for less than the cost of traditional guards. We work closely with you to find the services that best fit your needs and budget. Without the hassle of hiring or managing a crew of security guards, you can have access to our virtual guard services. Digital guards perform regular checkups on your building throughout off-hours, review triggers and alarms, and coordinate immediate emergency response with agility and precision.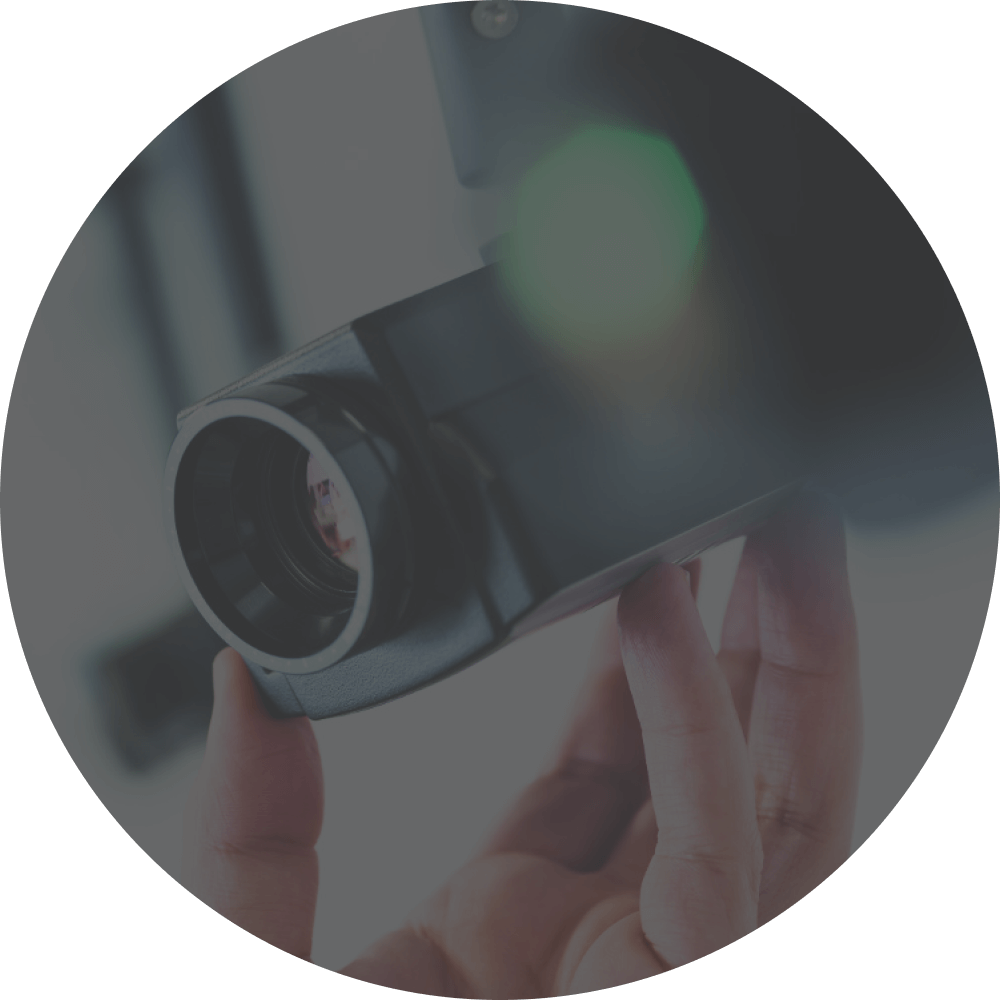 Key Benefits of Video Monitoring
Save up to 75% compared to live security guards
Typical security services often rely on a human presence to deter criminals and keep your business safe. Unfortunately, the cost of paying for a guard's wages, training, and other employment expenses is often quite high. Conversely, at Centini Security, we do things differently by leveraging smart technology, like AI cameras and voice-down systems. Our monitoring staff receive event notifications and can make scheduled checks. We can also perform digital tours of the premises to ensure everything is alright so you can have the peace of mind of a physical guard at a fraction of the cost.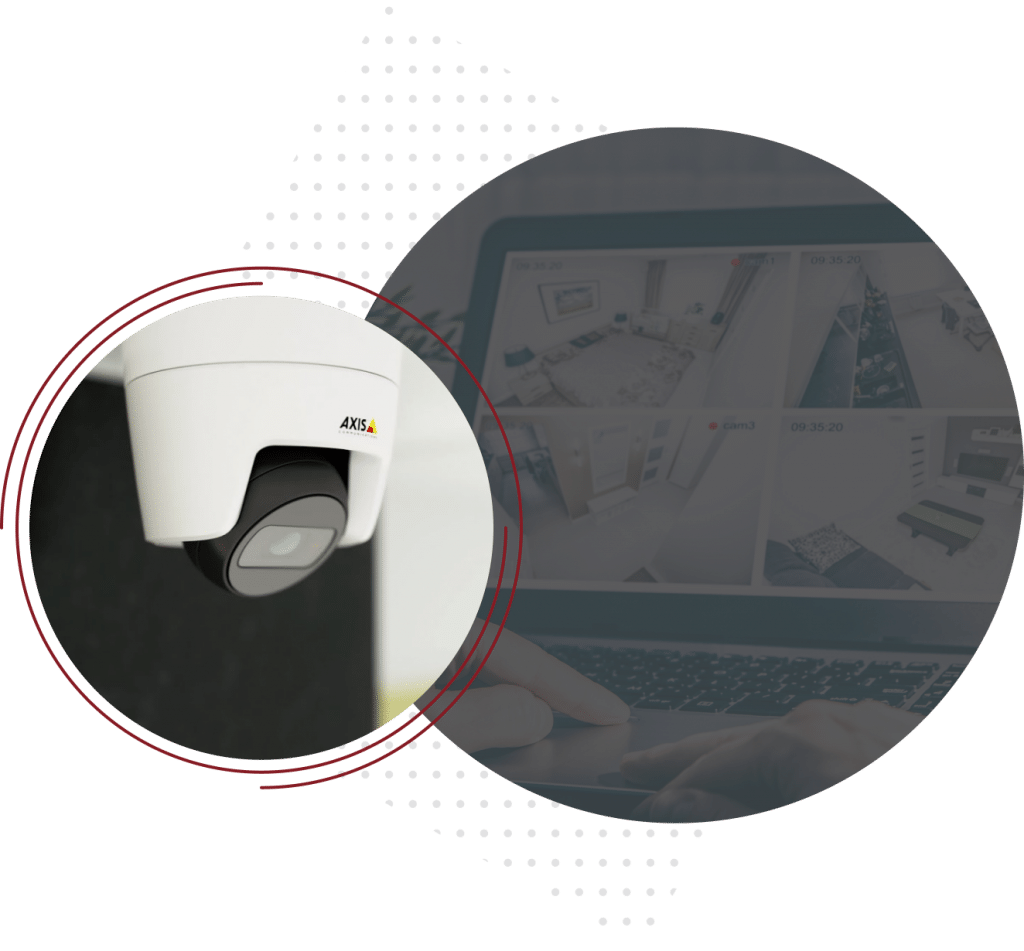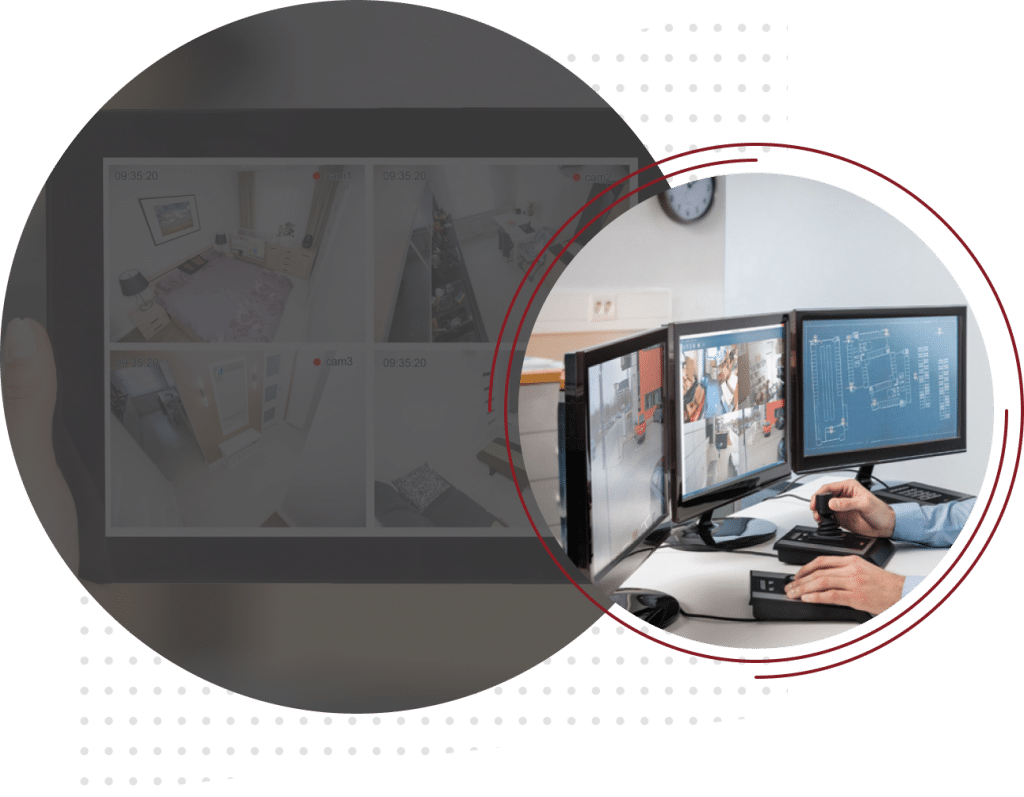 Minimize risk of human error and unprofessionalism
You can't always count on a live guard being professional, alert, and quick-thinking at all times. Live guards are prone to human error and may exhibit unprofessional behaviour inconsistent with your company's persona. Virtual guards, on the other hand, use smart AI cameras to identify and capture changes to the environment, including thermal and motion. When a disruption is detected, virtual guards can immediately report the event to law enforcement personnel or management.
Experience faster response times and fewer false alarms
One of the key benefits of our video monitoring in Calgary and Edmonton is the reduction of weighty false alarm costs. Usually, when dispatching emergency services, there is a charge for false alarms or unnecessary mobilization. However, with our virtual guard service, we can monitor your business before alerting the authorities and visually verify any potential threats or issues. Plus, you can check for yourself with our mobile connectivity options, which gives you an even greater level of control.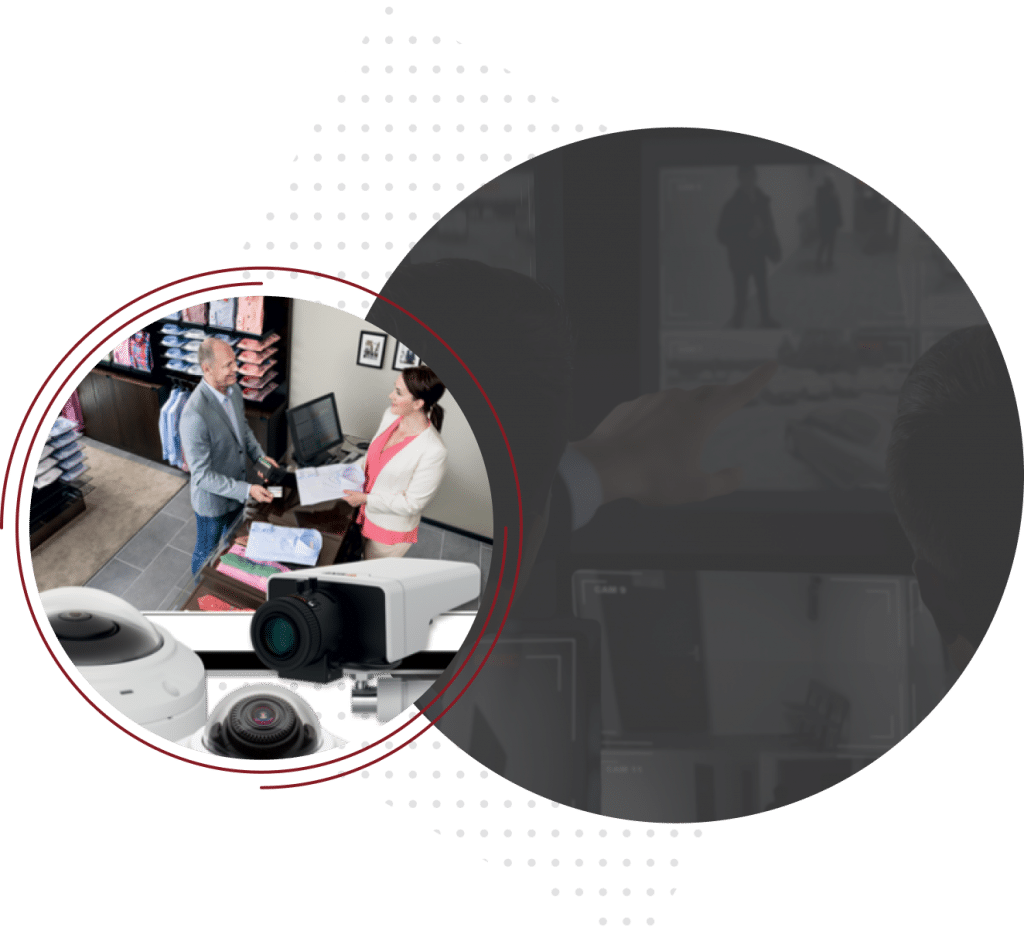 "These guys are great and professional. We came to them with a complicated problem and they were able to put together a system that met all of our needs and then some. We even now have bonus features that we never knew existed in our security system that will save us money in case of power outages, or our coolers stop working. We will definitely keep using them for our security monitoring too. Thanks for all your help!"
"We are very pleased with the professional service Centini supplied, we had two old DVR systems installed by others that failed miserably. Not only did they have to remove all of the old systems and clean up someone else's mess, they had to totally rewire their new system in. Clean - Courteous - and Professional every step of the way with very minimal disruption to our daily activities. They should be very proud of their installers, and then on top of all that they returned to inspect the work and train our staff on the operation of the new system. I personally give them a 10 star rating."
"I'd like to take this time to compliment Centini Security in their expertise in Security Systems. They have helped us immensely with our security cameras and alarm system throughout the office and yard. The workers are very courteous and knowledgeable. When we request information or a quote, they are quick to respond. Moving forward we will continue using them."
"I would like to personally thank Johnny from Centini Security for doing such a wonderful job in not only saving me a ton of money but also providing me with exceptional service in my alarm, monitoring, camera and surveillance system needs. He is dedicated and punctual with his services and shows honesty and integrity in everything he does."
Customized Solutions
We think outside the box to provide solutions that are meaningful, agile, useful, and effective for your unique business needs.
Personable Team
We are a relationship-driven company and we believe that providing quality service is key to building lasting relationships.
Trained Technicians
Our team consists of highly-trained technicians with years of experience installing, operating, and monitoring security systems.
Fast Responses
We act quickly and efficiently when it comes to service requests and installations. Our fast response puts us ahead of competitors.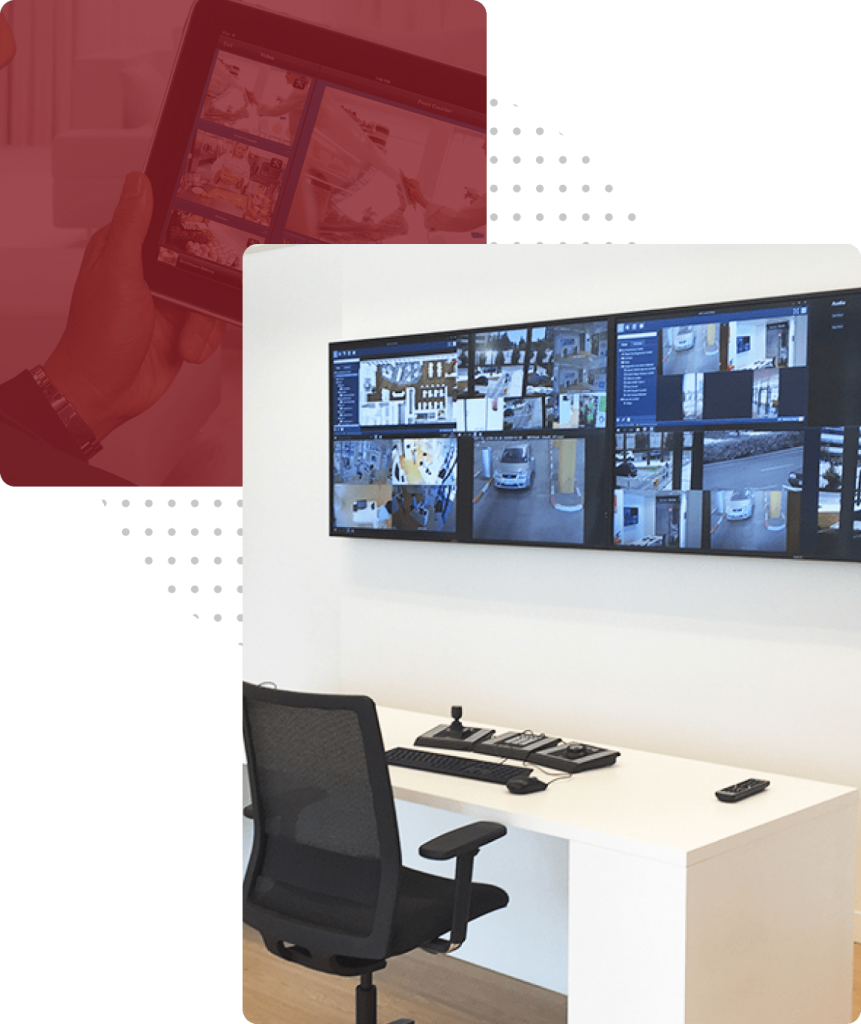 The Right Surveillance Solution
Our passion resides on the cutting edge. To accomplish this goal, we work with the top suppliers in security equipment. We also utilize the newest product offerings as they become available and integrate their innovations into all of our systems. Through this method of continuous improvement, we provide our valuable clients with future proof solutions that defend their business. To protect what matters most to you, give us a call today.
Virtual guard services involve a single individual remotely overseeing several locations. They conduct virtual tours, respond to people seeking entrance and utilize the power of AI for effective situation control.
Virtual guards are cheaper and, in many cases, more efficient than traditional in-person options. Plus, you reduce the risk to individuals.
If your company, building or jobsite would benefit from installing video cameras, you would also benefit from virtual guard services.