Access control systems might look like part of the familiar backdrop of a commercial or retail business. After all, these small and discrete devices have been deployed across many unique and interesting industries, including convenience stores, office buildings and many more. Today, we look at some of the generic types of access control that could benefit your business.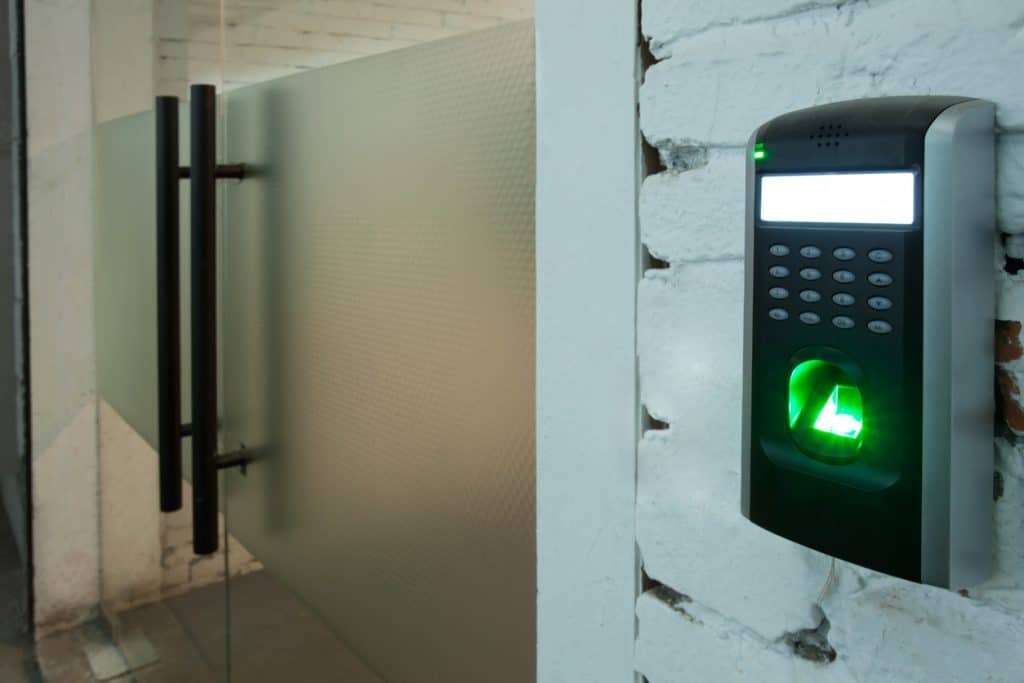 Common Types of Access Control Systems
Discretionary Access Control
Discretionary access control systems are likely the most common form you will see. These systems have the least amount of restrictions, and users often have the same level of access. These devices are helpful for businesses with public storefronts, where keeping people out of storage or administrative areas is required.  
Managed Access Control
Managed access control refers to a service-based form of security. These systems are managed by security integrators and administrators who control the system. This means updating administrative privileges, cancelling security keys and maintaining a database of users, among other things. 
Monitored Access Control
Monitored access control is the most secure form of access control system. This type of access control is monitored and controlled by a live person, who either constantly monitors the location or has visual/ auditory access to it when the system is activated by a potential entrant. This form of access control is best deployed for high-security areas, like military and research buildings.
Role-based Access Control
Role-based access control devices set different parameters for different users. An example of this is a secure warehouse location, which transports both controlled and uncontrolled substances. Here, the access control system would allow access to the common area for all users, whereas the controlled substance area would be restricted to users with specific roles, like supervisors and management. These systems are a great choice for locations with multiple security requirements, or for facilities with multiple security levels.
Find the Right Access Control System for Your Business 
With Centini Security, it is easy to choose an access control system that works for your business. All you need to do is call our friendly, professional staff and ask them for advice, quotes or for more information. Get the conversation started today.
Centini Security is Alberta's leading provider of commercial security systems and services. Our due diligence, foresight, professionalism, and customizable security systems are why businesses trust us in Calgary and Edmonton. Our proactive approach to assessment, audits and monitoring is how we design a security solution that is uniquely tailored to our customers' specific circumstances. To experience the best in security systems in Calgary and Edmonton, contact us at 403-800-8736 (Calgary) or 866-800-8736 (Edmonton)