When it comes to change, even our most progressive institutions have a hard time being quick about it. As humans, we waffle and shuffle our feet whenever it comes to changing our minds, adopting new behaviours or interpreting contradictory information. As a provider of business security systems, we understand these feelings intimately.
When you work with technology, it is critical that you maintain an open mind and a willingness to change. Whether that means adopting new technologies, keeping up with changes to the industry or introducing new services, as security experts, we must be ready to change our ideas to suit new information.
Which brings us to the topic of the discussion for today, namely, virtual guard services. When most people think of business security systems, they probably think of the friendly security guard posted out front. Virtual guard services replace this image with a watchful eye over a company's entire premises. Let's investigate.
What Are the Benefits of Virtual Guard Services?
Saving up to 75% on your security services
One of the biggest differences between virtual and physical security guard services is the cost-savings that virtual services offer. How do they save you money? By reducing the overhead costs associated with a typical employee. One of our security professionals can monitor multiple sites across several locations from one central area. When you compare this to walking around a single site, it's easy to see how money could be saved.
Minimizing the risk of human error
Another key benefit of using virtual guard services is that you reduce the risk of human error. We are all susceptible to minute changes in our environment, and this can cause us to overlook even obvious inconsistencies. One of the best examples of this can be seen in The Invisible Gorilla experiment.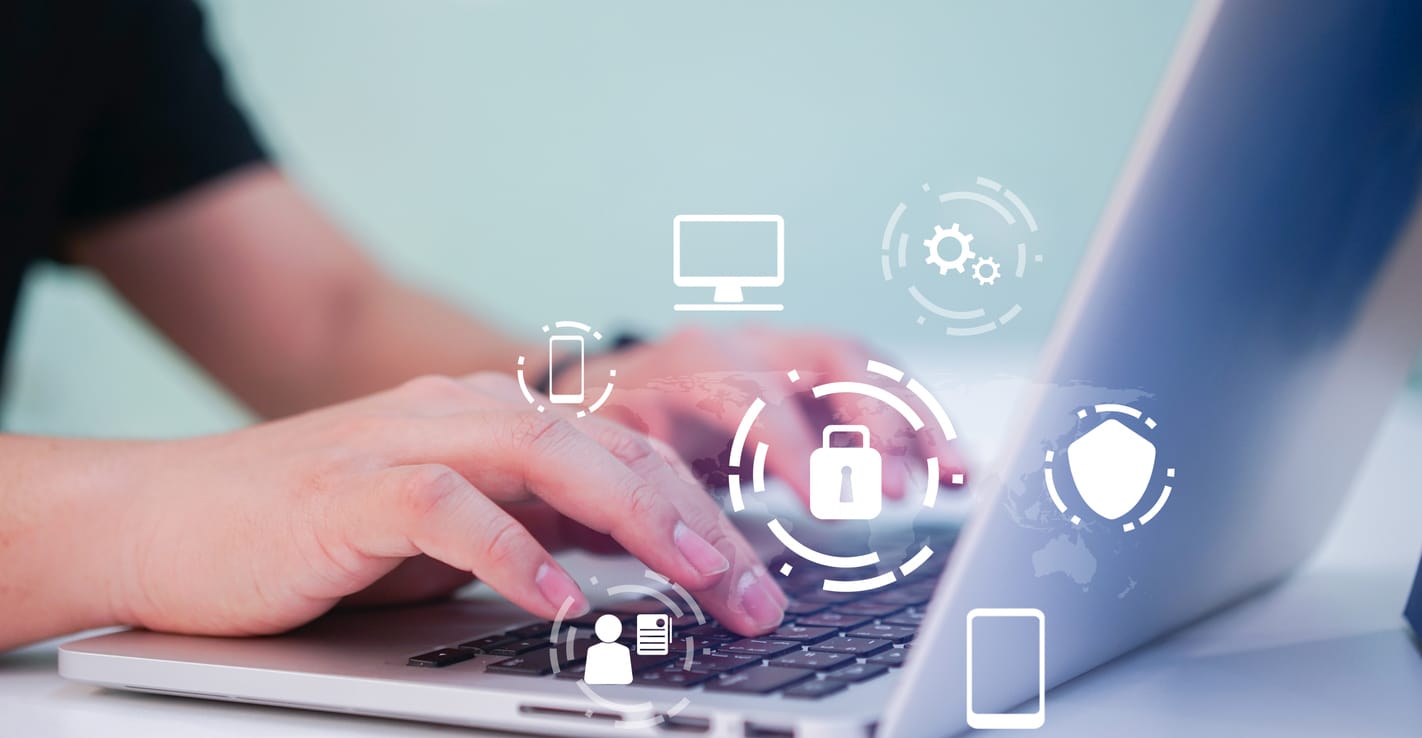 So, when it comes to keeping a premise safe, it requires a level of focus that we just do not possess. Leveraging the power of machine-learning, smart alerts and intuitive design to have ever-alert sensors, by contrast, is a great way to offload the awareness of the job without removing the intuition and human response necessary.
Accessing faster response times
Speaking of the human response, virtual guard services actually improve this as well. It might seem counterintuitive, as there is no longer a physical presence on-site to deter criminals, but that just isn't the case. We use talk down technology and local law enforcement to quickly respond to any issues, and you can get notifications right to your device.
How to Access Virtual Guard Services
Ready to get started with virtual guard services for your business? Contact Centini Security today!
Centini Security is Alberta's leading provider of commercial security systems and services. Our due diligence, foresight, professionalism, and customizable security systems are why businesses trust us in Calgary and Edmonton. Our proactive approach to assessment, audits and monitoring is how we design a security solution that is uniquely tailored to our customers' specific circumstances. To experience the best in security systems in Calgary and Edmonton, contact us at 403-800-8736 (Calgary) or 866-800-8736 (Edmonton)