The price of CCTV cameras in Canada will vary depending on a few different factors, including the features, brand power and availability of a particular camera or camera system. Still, video surveillance systems offer many advantages for businesses looking to protect their assets, reduce their insurance premiums or monitor their premises.
The Factors Affecting the Cost of Video Surveillance Systems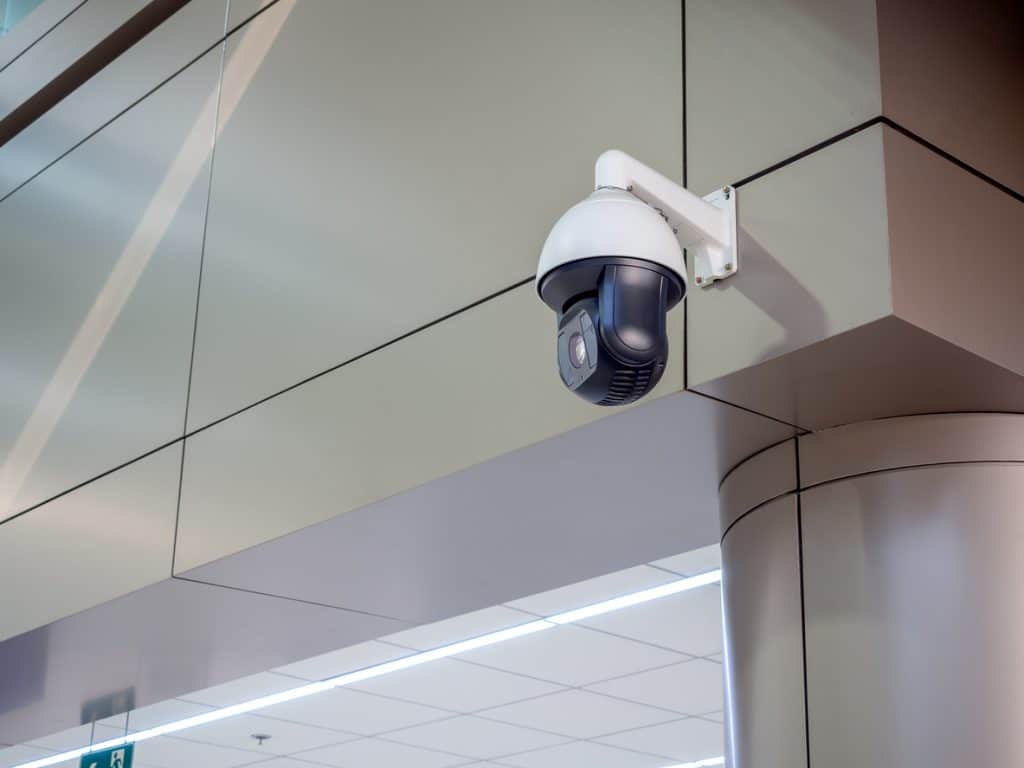 The Camera's Features
The cost of CCTV camera video surveillance systems will vary depending on the features you want or need. From infrared cameras to smart motion detection cameras, the various features available can play a large role in determining the cost. This even extends to wireless capabilities and storage backups, so it is important to understand exactly what you are getting with a particular model.
The Camera's Brand
We do live in a world where brand names can affect the cost of goods or services, and this is also true within the security industry. Sometimes, the brand is widely recognized for its devotion to quality products, sturdy construction and innovation. Other times, luxury or aesthetics may be more important. Choosing the right brand and knowing which ones have earned their reputation is best done with the support of a quality security integrator.
The Camera's Availability
Although this isn't as common a concern as the other items on this list, the availability of a particular product or brand may affect its cost. Working with a security integrator often allows you to choose between multiple products, selecting for cost or availability only when absolutely necessary.
Get a Quote for Your Video Surveillance System Today
The factors above make putting an exact price on CCTV cameras a difficult task, as it often comes down to an individual company's needs and expectations. To learn more about the costs and to get a free quote, contact Centini Security today.
Centini Security is Alberta's leading provider of commercial security systems and services. Our due diligence, foresight, professionalism, and customizable security systems are why businesses trust us in Calgary and Edmonton. Our proactive approach to assessment, audits and monitoring is how we design a security solution that is uniquely tailored to our customers' specific circumstances. To experience the best in security systems in Calgary and Edmonton, contact us at 403-800-8736 (Calgary) or 866-800-8736 (Edmonton)