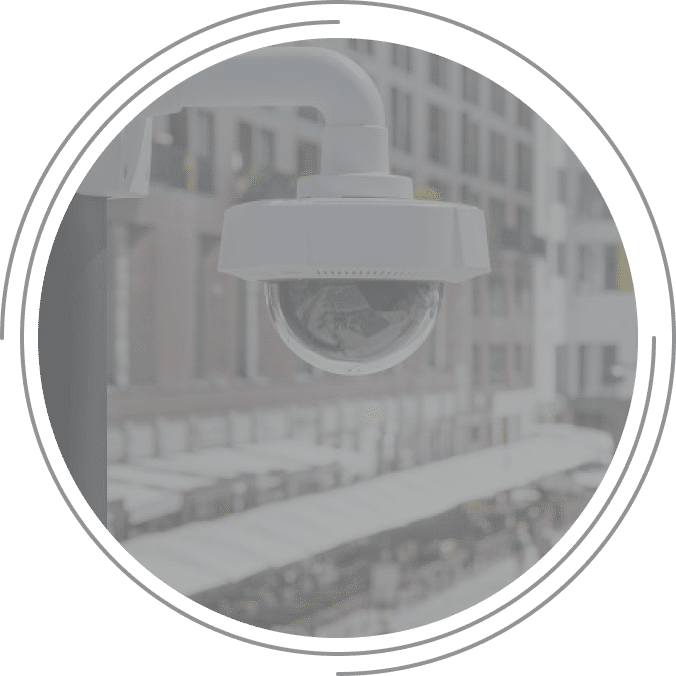 Calgary Commercial Security Solutions
There is more to commercial security systems in Calgary than simply monitoring security cameras. We provide a complete approach, with opportunities for access control, smart cameras, digital guards, intercom systems and so much more. Plus, we pride ourselves on delivering products that truly benefit our clients, meaning that we'll involve you at every step of the process. This inclusion gives you the perfect system for your needs, and we make installation and maintenance straightforward.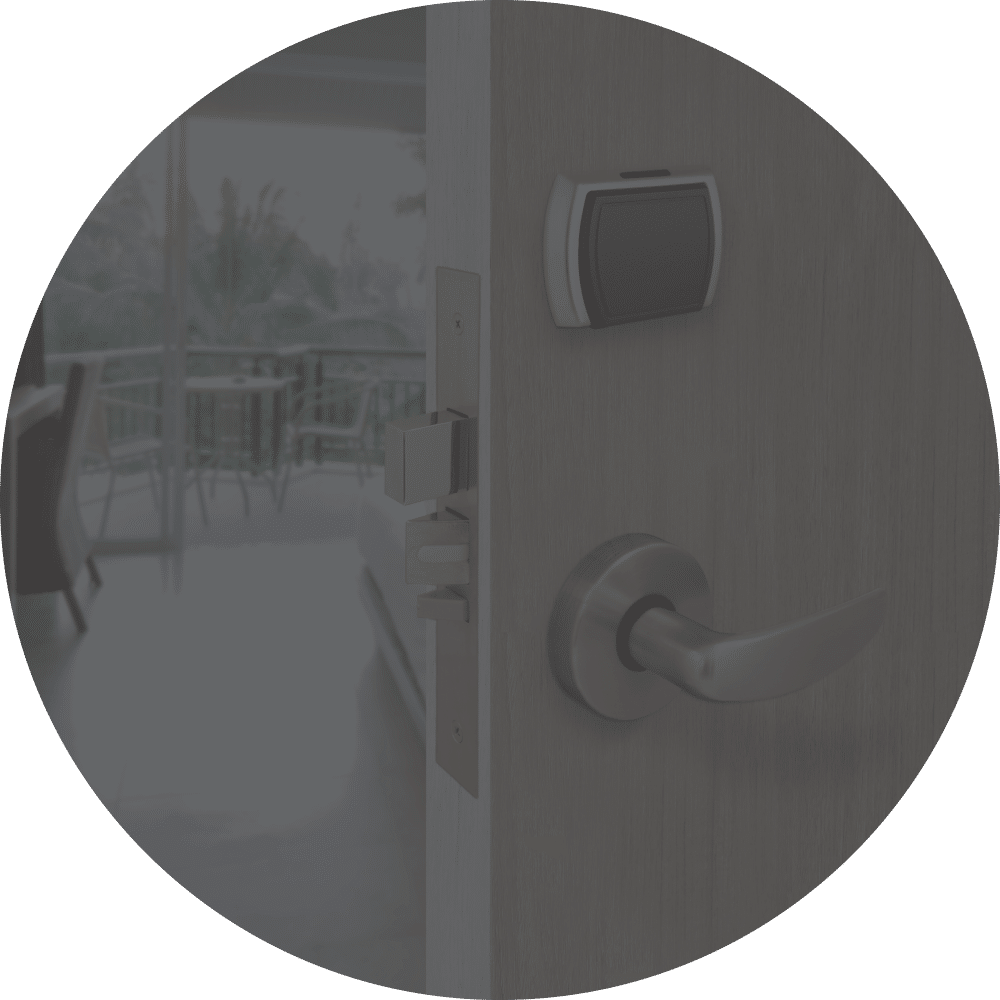 Your Key Calgary Security System Benefits
Monitor continually for any eventuality
Our video monitoring in Calgary is the best way to be proactive and prepared for any situation. Our trained and competent staff leverage the power of AI and smart alerts to deliver quick responses where you need them most. You can learn more by calling our experts today.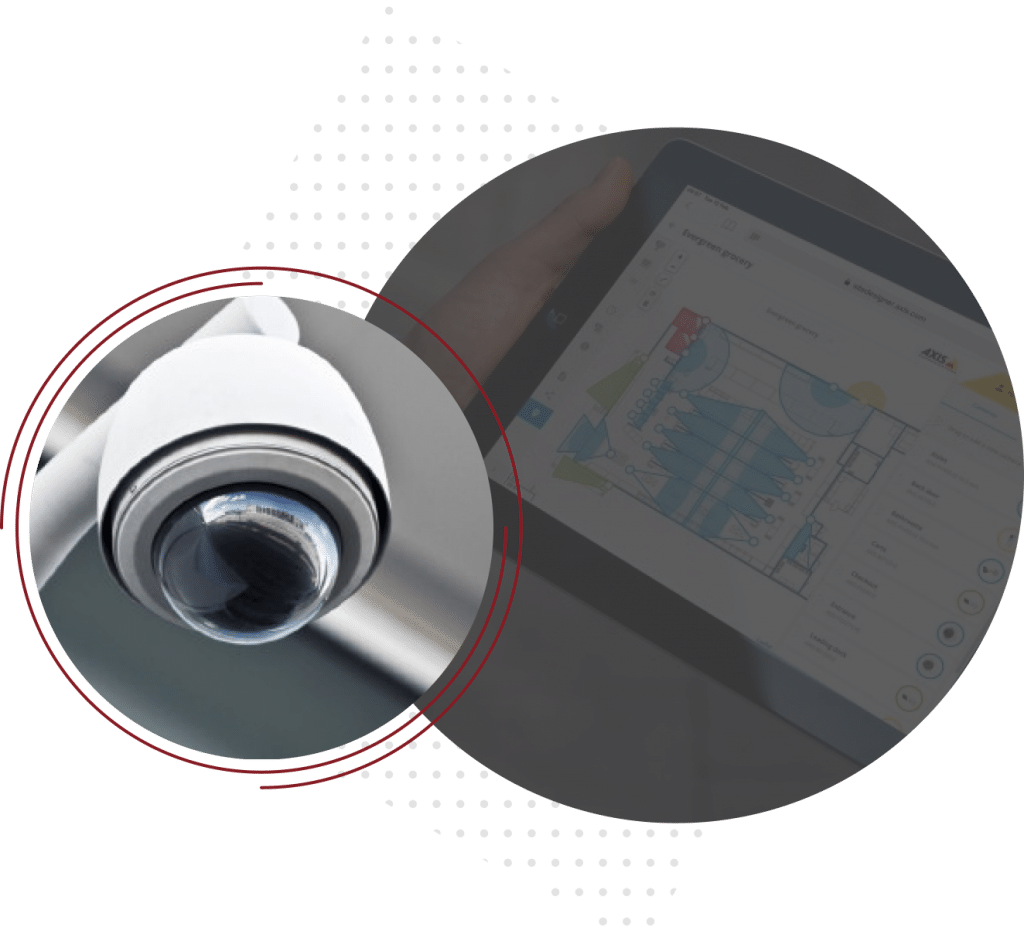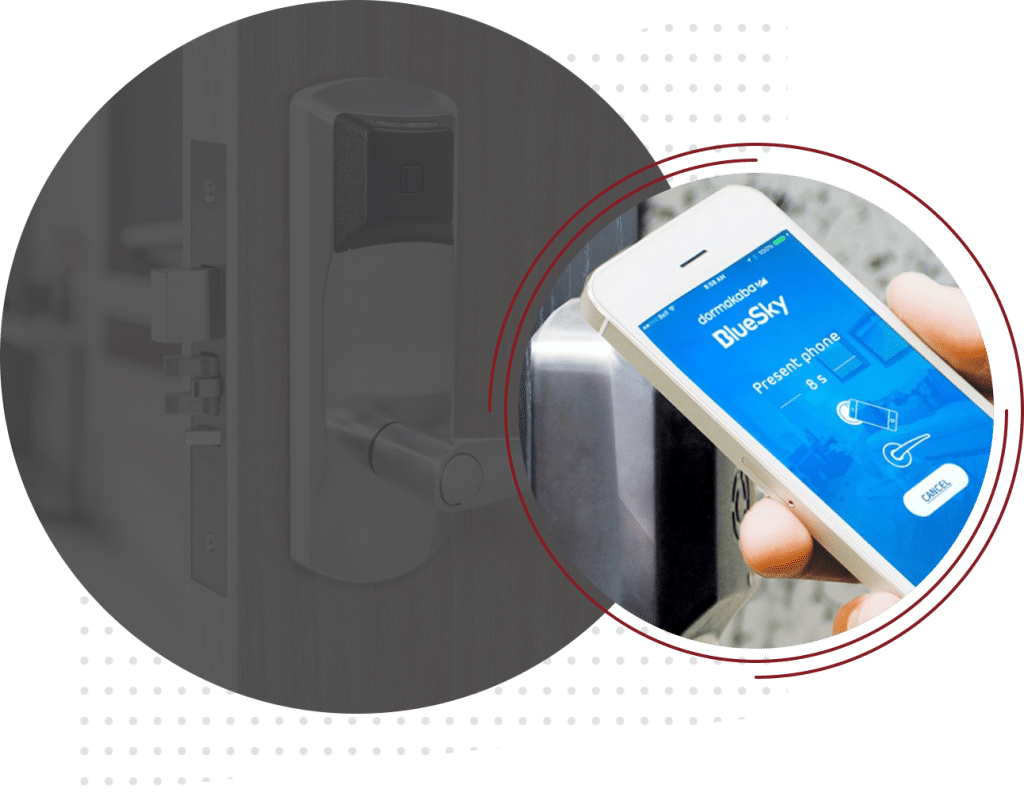 Spend up to 75% less with digital guarding
The extra money you spend for a boots-on-the-ground guard could be better used for improving your system. With our commercial security systems, you can save on your budget and invest in new components or our smart service. Our team of well-trained digital guards is always alert and ready to act during emergencies and unpleasant situations. Your security system should protect against all threats, including the ones that go unseen by in-person guards.
Utilize modern surveillance equipment
Our business security cameras in Calgary are not simply for recording visual data. Instead, they leverage the emerging power of artificial intelligence and smart sensors for heat, light, noise and movement changes to provide the best degree of protection. As well, we amplify our systems by reducing blindspots and installing power backups. Plus, with digital guarding, you will never have to worry about what happens at your business when you are away.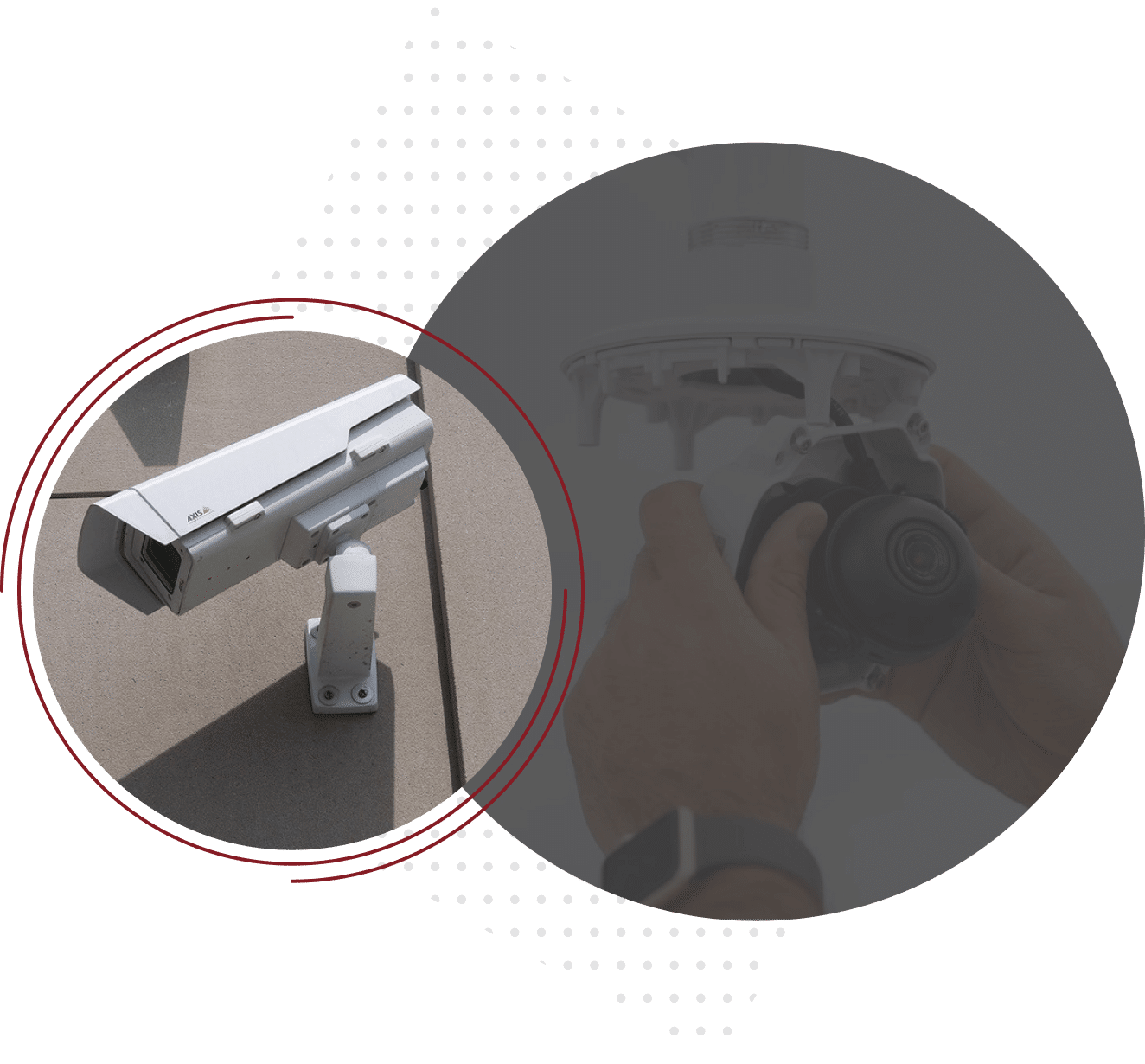 "These guys are great and professional. We came to them with a complicated problem and they were able to put together a system that met all of our needs and then some. We even now have bonus features that we never knew existed in our security system that will save us money in case of power outages, or our coolers stop working. We will definitely keep using them for our security monitoring too. Thanks for all your help!"
"We are very pleased with the professional service Centini supplied, we had two old DVR systems installed by others that failed miserably. Not only did they have to remove all of the old systems and clean up someone else's mess, they had to totally rewire their new system in. Clean - Courteous - and Professional every step of the way with very minimal disruption to our daily activities. They should be very proud of their installers, and then on top of all that they returned to inspect the work and train our staff on the operation of the new system. I personally give them a 10 star rating."
"I'd like to take this time to compliment Centini Security in their expertise in Security Systems. They have helped us immensely with our security cameras and alarm system throughout the office and yard. The workers are very courteous and knowledgeable. When we request information or a quote, they are quick to respond. Moving forward we will continue using them."
"I would like to personally thank Johnny from Centini Security for doing such a wonderful job in not only saving me a ton of money but also providing me with exceptional service in my alarm, monitoring, camera and surveillance system needs. He is dedicated and punctual with his services and shows honesty and integrity in everything he does."
Let us design the perfect solution for you
Your Calgary security systems deserve the right care and attention; ignoring the problem will never make it go away. At Centini, we provide businesses with the opportunity to improve their security at a lower cost and with more effective and reliable equipment. Avoid the hassle of legislative constraints or frustrating insurance stipulations. Instead, contact Centini Security today and explore your options.